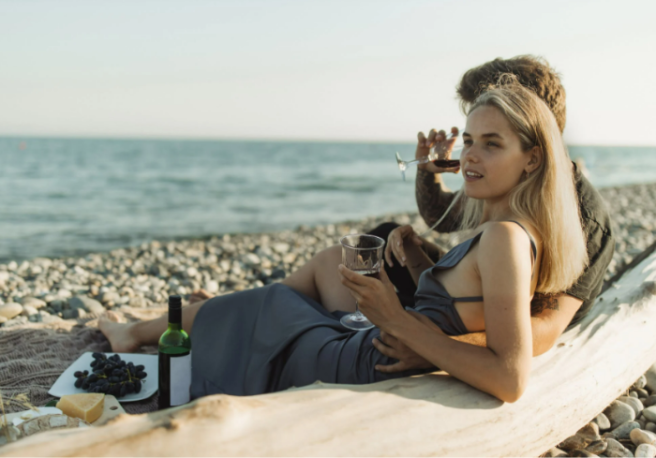 15 creative date ideas to add to your spring bucket list
Spring has finally sprung and we feel like we should get out of the house more and spend more time with our loved ones.
We all love a cosy night in with our special someone, enjoying a movie with plenty of snacks, but this date night routine can start to become repetitive. If you're looking for new ways to enjoy a date with your significant other, we've created the ultimate spring bucket list of creative dates that will have you enjoying each other's company while trying things you wouldn't usually do.
Seaswim
Seaswims have been becoming more and more popular in recent times and we love them! Taking a dip in the sea together will really wake you both up and you can head for a coffee together to warm yourselves afterwards. If you don't live near the sea, heading to your local swimming pool has the same feel but much less cold!
Picnic in the park
Pack up a delicious lunch and grab a blanket before heading to your local park. A cute idea to enjoy the sunshine and enjoy a meal together that isn't in a usual restaurant setting.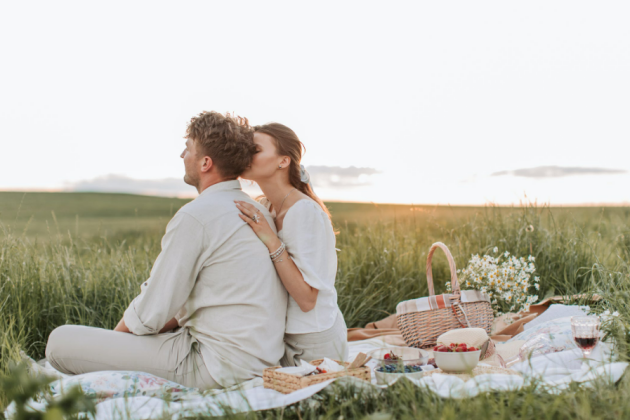 Scavenger hunt
This may sound like a child's idea of fun but believe us when we say it's great if you and your partner are competitive. Make a list of items to find (including some more obscure things) and head out to your local park or just around your town/ city. Something like a traffic cone or pub with a funny name will be easy to find, but who will be able to see a dog wearing a jacket first?
Farmer's market
Nothing beats waking up early and heading to a local farmer's market. Sample local cuisines and support local businesses. Why not try cooking a delicious dinner at the end of the day with the produce you pick up?
Book club
Both of you read the same book but don't share your thoughts on it until you have both finished it. Then meet up, potentially with a cheese board and glass of wine, and discuss your opinion on what you've read.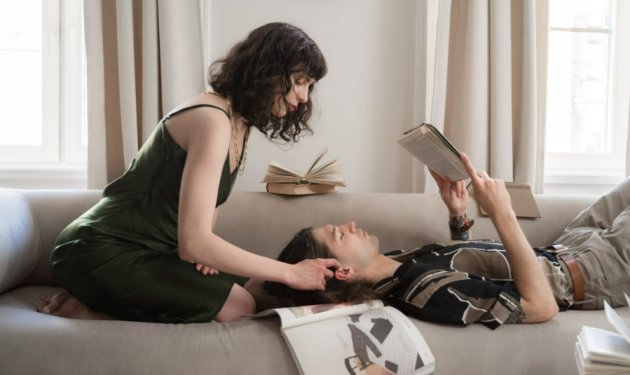 Karaoke
Whether you have a karaoke club close to you or want to get a lyric video up on your laptop from YouTube, karaoke is always a fun idea to pass the time in the evening.
Museum or art gallery
Wandering around a gallery or museum can pass hours of time together. Once you're home, try sketching or painting what you saw and see who is the Van Gogh of the relationship.
Hike
Pack up snacks and plenty of water to go on an adventure together. Instead of a leisurely stroll together, put on your hiking boots and walk along a hiking trail or up a hill/ mountain. You'll have plenty of time for long conversations with no distractions.
Plant something together
Spring is a time for flowers and plants to flourish so head to your local garden centre, buy a plant pot, soil and seeds of your choice. Plant beautiful flowers that will make your windowsill or garden look beautiful or opt for herbs or veggies to grow your own produce.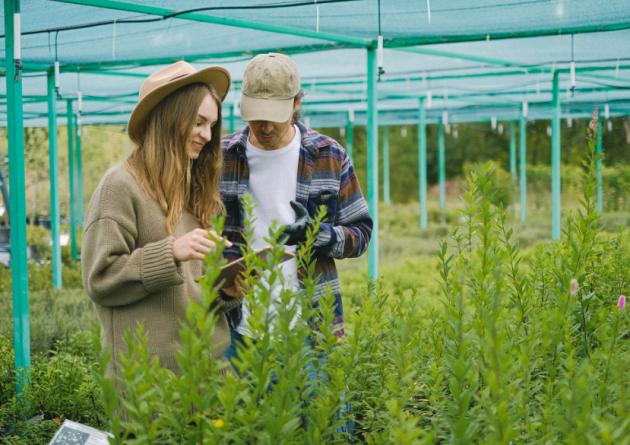 Photoshoot
Whether you have a camera or just your smartphone, put on your favourite outfit and have a photoshoot together. Places like parks, the beach or even a carpark are great locations to bring your Instagram back to life.
Comedy club
Comedy clubs are very underrated. Rather than sitting in silence at a dark cinema or being blasted with show tunes at a musical, head to a stand-up show and get your giggle on.
Go wine tasting
Get your glad rags on and head to your local wine bar to sample the delish flavours of some Chardonnay, Merlot and Rosé. It makes a nice change to sticking to the same drink every time you go out.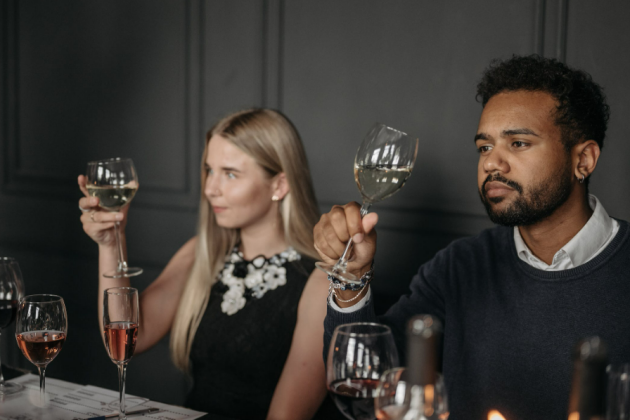 Watch the sunrise & sunset
Are you an early riser or a night owl? Well, on this date you're going to be both! Head to where you know you'll be able to get a pretty view of the sunrise and sunset, and check the times of when they will happen in your area online. Pack some tea and a warming breakfast to watch the sunrise before heading back out to the sunset with an ice-cream in hand. If you've always wanted to try camping, this is a great excuse to give it a go at the same time.
Arcade
Let your inner child out at an arcade. Have a go at the claw machines and pinball games. Whoever loses has to buy a treat afterwards!
Thrift shopping
Thrift shopping is a fun way to spend hours browsing the shelves of many shops while supporting charities at the same time. Set a challenge for yourselves to pick an outfit for each other and vote on who did the best job after you have an at-home fashion show!