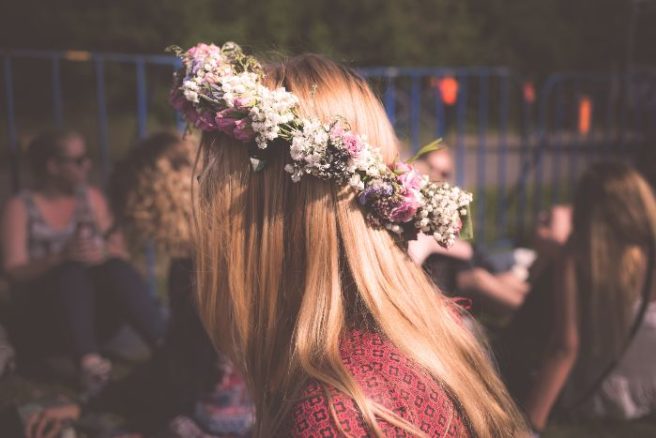 You can't miss this 60s inspired mini-festival at All Together Now
Inspired by the 50th anniversary of the Woodstock Festival, innocent is bringing its own '60s inspired mini-festival, Goodstock to All Together Now this August Bank Holiday weekend. Goodstock will brighten festival-goers' days with fun activities and tasty drinks.
In typical innocent fashion and tying in with the ethos behind All Together Now, the entire event will be keeping sustainability at its core. Everything, from flags made from old tents to upcycled furniture, will be used to create a fun and relaxing experience.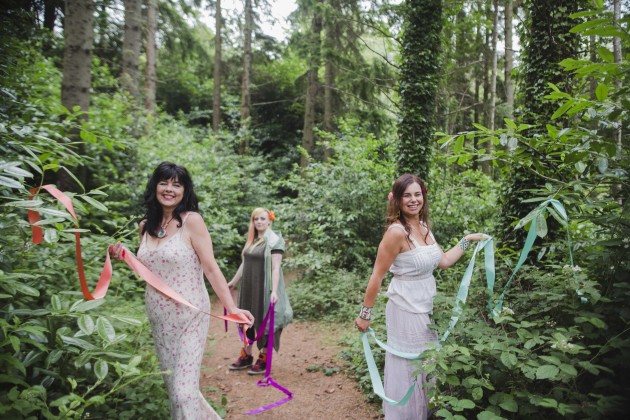 Goodstock will also be hosting a timetable of activities and workshops for the crafty, the curious and the sustainably conscious. Festival-goers can participate in the live giant artwork piece 'Butterfly Effect' by Martina Shannon or have a go at playing the ukulele.
If neither of those are of interest, festival-goers can get their creative juices flowing at the following workshops:
Festival Essentials – Make ponchos, tote bags and other essentials from reclaimed items.
Accessories To Dye For – Turning old clothes into tie-dye psychedelic masterpieces.
Knot For The Ordinary – Learn the ancient art form of Macramé that's all the rage again.
Rejuvenate Your State – Come, chill, indulge in a head massage or group-led mindfulness meditation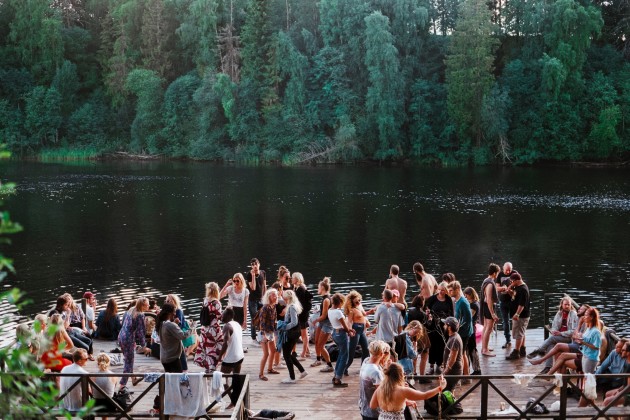 All Together Now attendees are invited to book workshop places by texting the WORKSHOP NAME followed by their own NAME to 085 183 6659.
Of course, the best news is, all of the above come with some free, tasty innocent drinks.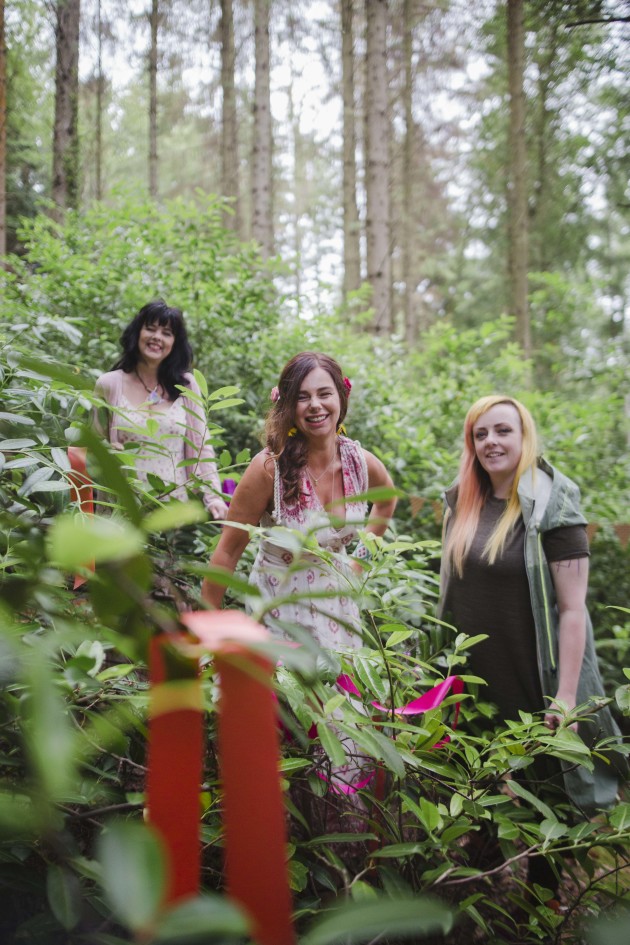 Speaking about Goodstock, Johanne Lorge, Marketing Manager at innocent drinks, Ireland said: "All Together Now is a sustainable and environmentally friendly festival so this is a great fit for us. At innocent, we want to leave things better than we found them, and when we're doing business, we want to do it in a way that's good for the planet and the people on it. We're delighted to have a platform like All Together Now where we can shout about our shared values."
To learn more visit innocentdrinks.ie or join the conversation on @innocentireland