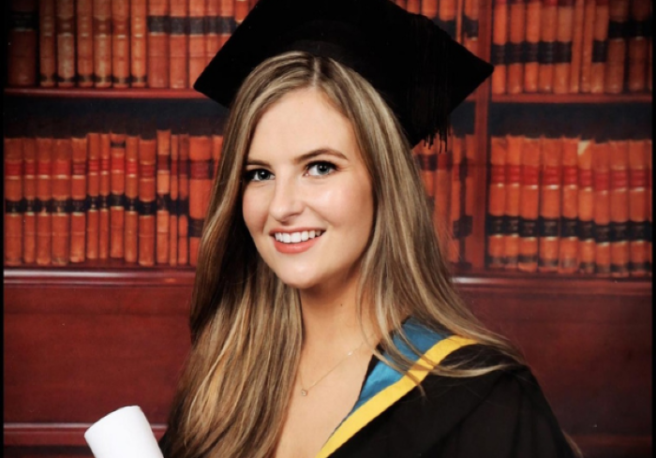 Women's Aid react to jury's verdict in Ashling Murphy murder trial
Women's Aid has welcomed the verdict of the murder trial of school teacher Ashling Murphy.
Earlier today, the jury at the Central Criminal Court in Dublin found Jozef Puska guilty of murdering 23-year-old Ashling in Tullamore, Co. Offaly last January.
After 18 days of evidence in court, the jury took around two hours to reach their unanimous verdict, which was then delivered at 2pm today.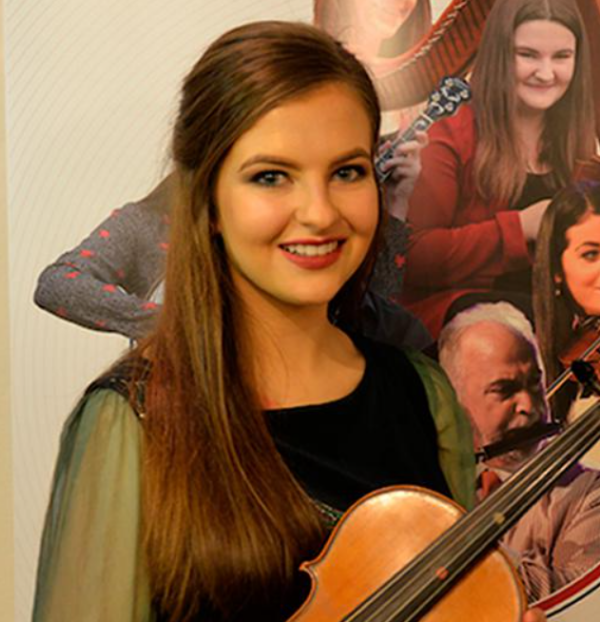 33-year-old Josef had pleaded not guilty to Ashling's murder. On January 12, 2022, the primary school teacher was attacked while she was out on an afternoon run. Six days later, Mr Puska was arrested on suspicion of her murder.
After the jury's verdict was delivered, Mr Justice Hunt stated that he agreed with the decision and that he was "glad you didn't waste any more of your valuable time with Puska's nonsense".
"We have evil in this room," the judge went on to argue, adding: "There will be a day of reckoning for Puska."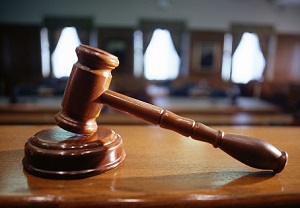 Mr Justice Hunt also praised Ashling's family, who attended every single day of the trial, as he shared: "Their position is unenviable. How their child was taken away, to consider what happened here is enough to make you physically ill."
Following Mr Puska's conviction, the charity Women's Aid has "welcomed" the jury's verdict and praised them for their decision.
"When Puska senselessly took Ashling Murphy's life at 3.30pm in broad daylight while she was out on a run, it sent a shockwave through communities in Ireland," the charity wrote.
"That this could happen tapped into a visceral feeling that so many girls and women are socialised to feel – that the risk of male violence is everywhere. That nowhere is safe," they penned.
"Effective criminal justice sanctions are vital, and we truly hope this offers some measure of justice and closure to Ashling's family and friends," Women's Aid wrote, concluding that there should be "zero tolerance for domestic, sexual and gender-based violence – now and for our future generations."
Mr Puska will be served a life imprisonment, with his exact sentencing to be delivered at a later date.