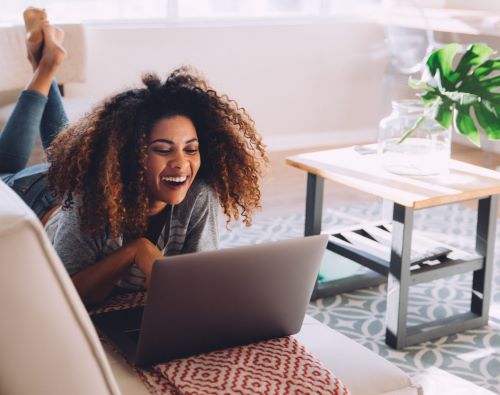 Why Metaverse casinos create a new and fun space for women
Online gaming has often been seen as a male-dominated activity, and even in popular pastimes like online casinos, women are considered a minority. However, the emergence of Metaverse casinos offers a new and enjoyable space tailored to the interests of female players. Explore what Metaverse casinos are and why they provide an exciting and inclusive environment for women.
About Metaverse casinos
Metaverse casinos replicate the ambience and aesthetics of real-world casinos within a virtual environment. They are virtual platforms that exist within a metaverse, a digital universe where users can interact with each other and the surroundings.
The best Metaverse casinos set themselves apart from traditional online casinos by offering immersive and interactive experiences. Rather than simply clicking buttons and observing the game on a screen, metaverse casinos transport players into a virtual world. There, they can interact with other players in real-time, and engage with virtual characters or dealers.
Inclusivity and representation
Metaverse casinos empower players to create their virtual representation within the casino. Upon entering, players are prompted to choose a username and select an avatar to represent them. They have the freedom to customise their avatar according to their personal style and preferences.
In metaverse casinos, everyone is treated equally, regardless of gender. Both men and women have the same access to all games and features without any limitations. These casinos offer a wide variety of games that cater to a diverse audience, ensuring that everyone can participate and enjoy the experience.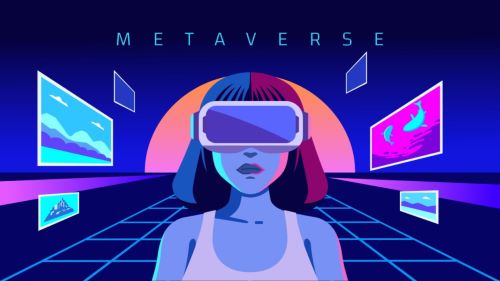 Safety and security
Metaverse casinos implement robust privacy measures for players. They employ encryption technology and secure data storage to protect personal information and identities from unauthorised access. This ensures that female players can enjoy their gaming experience with peace of mind, knowing that their sensitive data is well-protected.
Moreover, metaverse casinos proactively address inappropriate or harassing behaviour. If the rare event that such incidents occur, players can report them in real-time. The platform swiftly responds to these reports and takes immediate action against offenders to uphold a safe and respectful environment for everyone.
Social interaction and community
Metaverse casinos excel at providing social interaction similar to that of physical casinos. They enable players to engage with each other in real time, allowing female players to connect with fellow players, join group activities, and even develop friendships within the virtual environment.
Players can use a live chat system to communicate with each other on the casino floor. They also have virtual lounges where players can gather, chat, and wait for one another to play games. These lounges are designed to be visually appealing and comfortable, and some even include virtual bars for players to socialise and enjoy themselves.
The best Metaverse casinos redefine the gaming landscape, providing a safe and enjoyable space for women to engage in gambling activities. These innovative platforms challenge traditional gender stereotypes by promoting inclusivity in the dynamic world of online gaming. Embark on this new and unique journey and explore thousands of games for you to enjoy.