Why custom jewellery makes the perfect Christmas present
Why custom jewellery makes the perfect Christmas present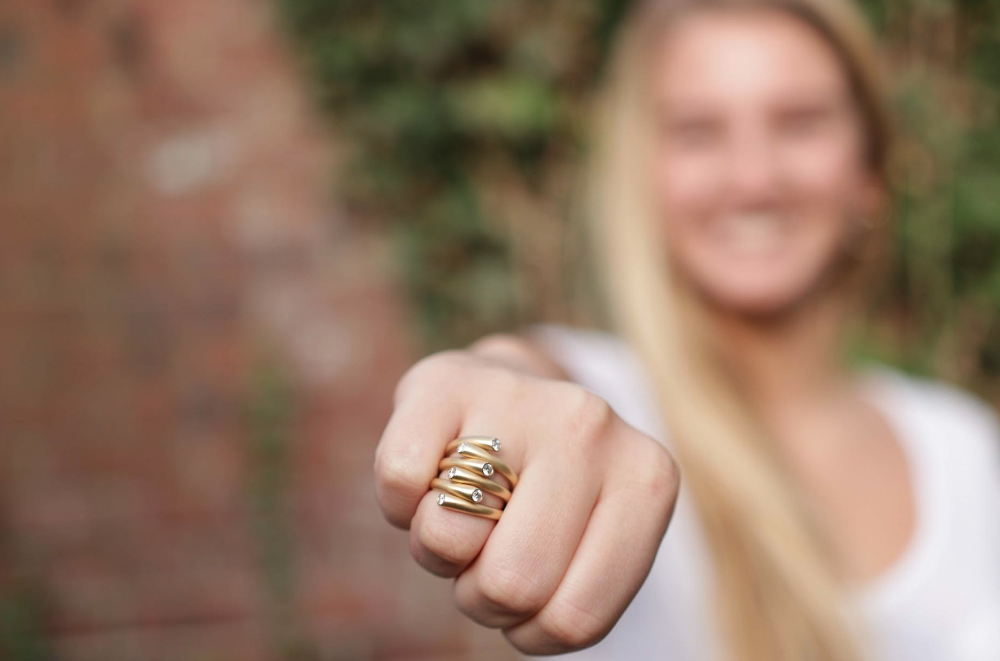 Buying someone Christmas presents can be a tricky, especially when the other person hasn't shown what they want. You could always get them clothes, but buying someone clothes can get quite complicated. You need to be careful about the size etc., and finding something that they actually want to wear. But you know what makes a perfect present?  Customised jewellery.
Personalised jewellery gives a special feeling, and who doesn't love jewellery? You could get them a locket or bracelet with their initials, or something unique and theirs. Now, we know what you're thinking, 'where could I find custom jewelry near me?' Well, you could either order it online, or if it's a day before Christmas Eve, and you cannot wait for the delivery time, you could go to the nearest jewellery store and inquire about how long it will take them to make customised jewellery.
The best part about customised jewellery is that it will be theirs, and whoever you gift it to will feel special and connected to you. The best thing is that you get to choose how you want it to look.
Have you ever looked at a beautiful ring or locket and thought that if it had been a little bit different, you would've bought it? Well, you can do that with personalised jewellery; you can make it as diverse as you'd like. It will be unique and special; your loved one will own a unique ornament that no one else in the world has. It is entirely your design. One thing that makes jewellery a perfect gift is that it never goes out of fashion; no necklace of a specific design goes 'out-of-date' or gets old.
If you get someone a piece of personalised jewellery that they like, they won't ever take it off, we guarantee. You can find jewellery in every single price range, from cheap to mid-range to expensive. A good gift doesn't have to be worth thousands of dollars, it just has to be meaningful, emotional, and sentimental, and jewellery does that.
Why is jewellery the perfect gift?
Let's are honest, no matter how good of a gift you get someone, the chances are that the present will either stop working or wear out after some time down the road. You want to give someone a Christmas present that will last a lifetime, and jewellery is long-lasting. It is suitable for all age-groups; you can give it to children and adults, it works either way! Jewellery is unisex; men and women wear it and love it.
When getting the jewellery made, you also need to pay attention to the little details, the polishing, designs, and stones. You must go to someone who has experience in making personalised jewellery, so they can help bring your vision to life and not miss a single mark. You need to be involved from the beginning step to the last one. When you put in time and effort, it will show, and when they open the gift on Christmas, they will be beyond elated with the meaningful present.