'We'd love to pay for your wedding' This is the CEO you wish you had
Weddings are a pricey business.
Whether you opted for a bank loan in order to celebrate your union or postponed your big day in order to save as much as possible in the run-up, there are few couples who haven't felt the pinch when planning for their wedding.
Aware of the financial pressures which invariably accompany an engagement, one CEO in the States has made the decision to fund his employees' weddings.
Chieh Huang, the CEO of Boxed – a wholesale retailer – called a meeting in order to announce his intentions to his stunned staff.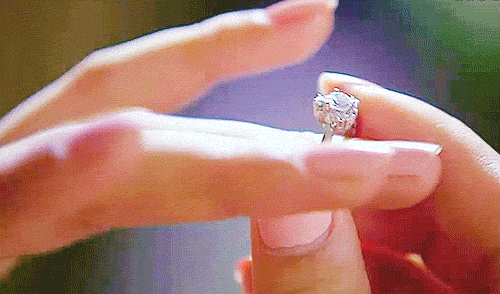 In an incredibly moving speech which has been uploaded to YouTube, Chieh explained that he felt compelled to introduce the new policy after learning that an employee had been working seven days a week so he could bring his wedding forward in order for his ill mother to attend.
"No one at this company should feel pain like that," Chieh said in the video which has been viewed more than 50,000 times.
"I've thought about what we can do to help you guys, and what we can do to help other people in the company. So we got you out of work and got all these people here to tell you that we'd love to pay for your wedding, so that you guys can have it," Chieh continued.
Check this out…