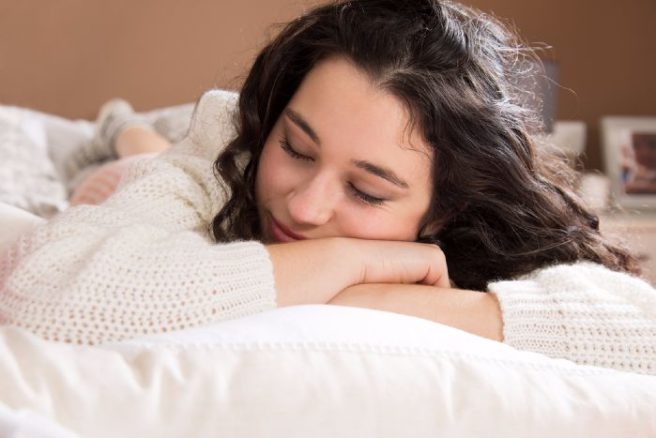 We should all be taking more naps (the world of science says so)
If you're the type of person who regularly wakes from a short nap feeling like you could take on the world, then the latest news from the world of science may not surprise you.
According to researchers at the University of Hertfordshire, people who take naps are generally more contented than their counterparts who fight the urge to grab 40 winks.
Commenting on the findings, psychology professor Richard Wiseman said: "Previous research has shown that naps of under 30 minutes make you more focused, productive and creativity."
"These new findings suggest the tantalising possibility that you can also become happier by just taking a short nap," he added.
However, it's important to note that the longer you nap does not guarantee more contented periods in the aftermath.
Following a study conducted at the Edinburgh International Science Festival, researchers established that 'short nappers' were happier than 'long nappers' or, indeed, 'no nappers'.
So, go nap… but don't pass the 30-minute mark.