Virtual Reality for weddings has landed in Ireland, and it looks class
Virtual Reality for Weddings has landed in Ireland! For decades' people have captured their weddings, from the days of black and white photographs of old to high quality full colour photographs and more recently with video recordings.
Now with the advancement of new technologies, capturing your wedding has taken a giant leap forward. Virtual reality is growing at a phenomenal rate and has really taken off in areas such as gaming and education. To put it in its simplest terms, virtual reality is a 360-degree, 3-D video that virtually places you directly back into a moment or into the middle of the action, and now it is available for your wedding!
The footage is captured using a state of the art 360-degree camera which captures a visual image from every single angle. When you experience this footage via a virtual reality headset, it is if you were back in the room with the ability to look in any direction and see what had been there originally.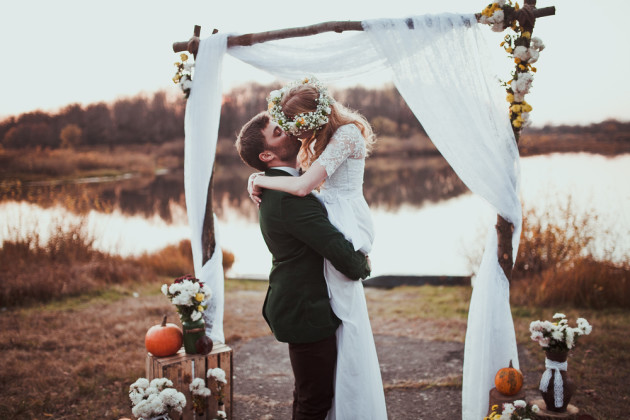 360-degree sound is also captured, meaning you can hear the sounds from all directions as you would normally in the live moment.
When you apply this to a wedding, the result is truly amazing. Imagine being able to re-experience the best day of your life, witness the reactions of close relatives that you may not have seen on the day, whether that be your mother in law crying at the first dance, or your father laughing throughout the best man's speech.
It is if you were literally back in the room with the ability to watch it over and over again. Now imagine experiencing this 20 or 30 years after your wedding, to re-live those happiest moments with all the people you love most as they were. For many couples, this immersive video transports them back to their wedding day in a way that standard video can't, allowing them to relive how they felt in that moment.
The opportunity to share the experience with relatives and loved ones who may not have been able to make it to your wedding has also improved greatly with this service. Virtual reality takes people beyond a photograph or simple 2D video capture.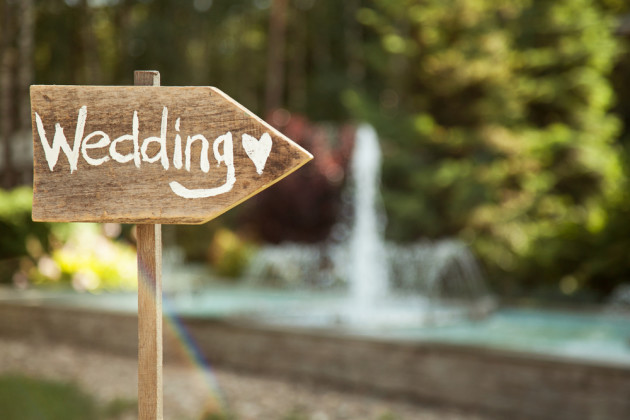 "VR Weddings" are a premium producer of virtual reality content specifically for weddings, and have a range of options to suit your budget and requirements. Once your preferred option has been chosen, a pre-production meeting will take place at the wedding venue to establish the running order and best camera position for the key moments throughout the day.
On your wedding day, an experienced 360-degree camera professional will capture all of the pre-planned footage. This is then post produced in studio to create a beautifully edited piece of virtual reality content. This content is then placed onto the most modern headset available on the market – The Oculus Go, and is delivered to you within 2 weeks after your wedding date for you to enjoy and keep.
Find out more at www.vrweddings.ie