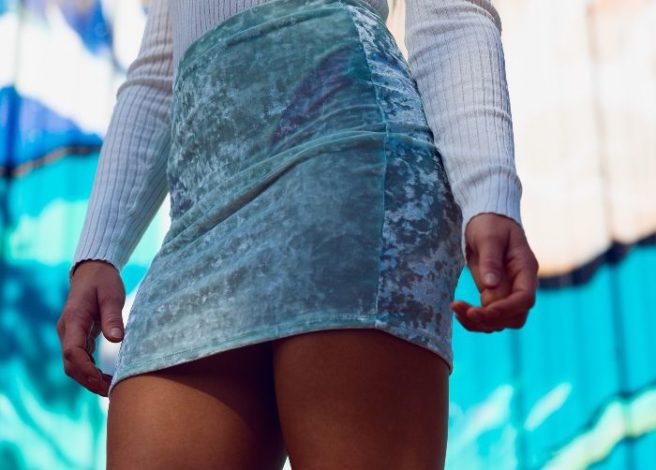 Upskirting: One woman's movement to stop the disgusting, invasive act
Last year Tánaiste Frances Fitzgerald drafted legislation to make upskirting a criminal offence in Ireland.
However, in some countries, the act of taking a picture or video footage up a woman's skirt without her consent or knowledge, is thought to be a grey area.
Yesterday, Gina Martin, a victim of upskirting appeared on This Morning to detail her experience with the invasive act.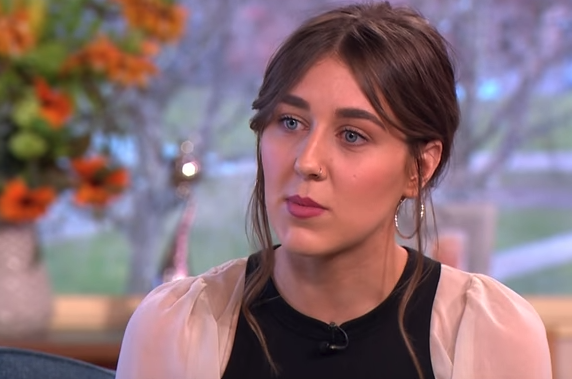 Speaking to Holly and Phil, Gina told the world how she had been hit on at a summer festival, and after telling the guys she wasn't interested, they attempted revenge by upskirting her.
She felt one of the guys brush up against her, but she ignored it at the time.
Moments later, she found her self behind the guy in the crowd, and was able to see his phone screen in his hand. To her horror, on his screen was a picture of her genitals, taken at an angel up her skirt.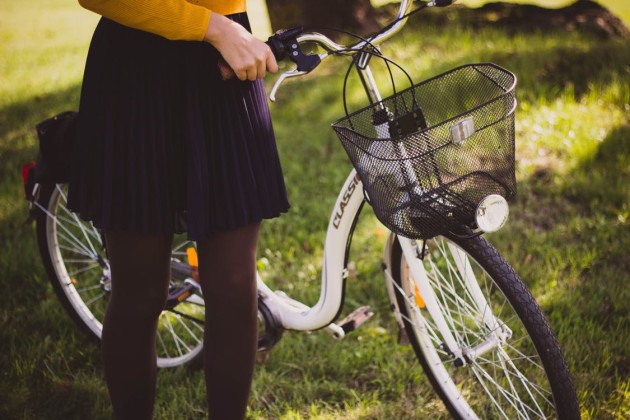 'They sent them to each other and I saw it on one guy's phone.'
'I grabbed his phone and ran to security who called the police. After looking at the photos, confirming it was me, and questioning him they let us go,' she wrote on her petition to bring the upskirting issue to legal attention.
After reporting it to the police, the image was deleted, but the police could not take action as it was not a graphic image as Gina was wearing underwear.
Please sign my #Care2 petition to make #Upskirting a Sexual Offence in the UK & Wales. I am hopeful that the Government will make a decision in principle very soon. #StopSkirtingTheIssue https://t.co/AUNW1hqJMB

— Gina Martin (@beaniegigi) December 18, 2017
Appalled at the response to her experience, Gina began a movement, called #StopSkirtingTheIssue, to draw attention to the fact that upskirting is legal in the UK.
Her petition has garnered almost 90,000 signatures, and a This Morning poll found that 97pc of Twitter users would like to see that act have criminal prosecution.
'This happens regularly to so many women and by putting pressure on the police to prosecute we're also aiming to raise awareness nationwide that this is a crime.'
'Well done you for being brave enough and getting up and making a stand and taking this to parliament,' Holly told Gina.
'I am right behind you I hope it makes a change finally.'
You can find Gina's petition here.