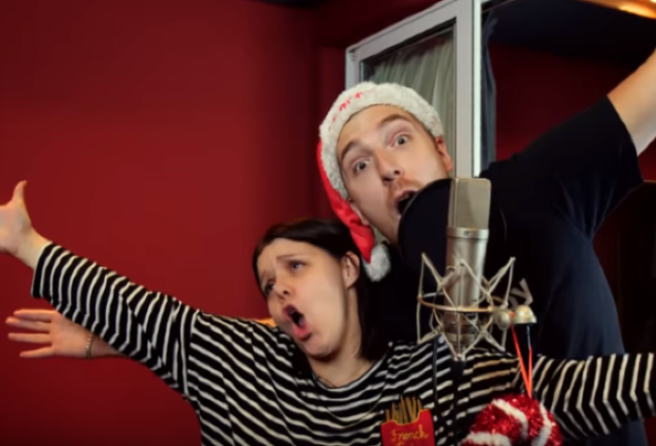 UK's Christmas #1 revealed: The sausage roll song is EVERYTHING
You'll never believe what song is the UK's Christmas number one.
Beating out Ariana Grande and Ava Max, Youtuber LadBaby's sausage roll song has topped the charts.
The hilarious tune is a parody of the 80s hit We Built This City, altering the chorus to: 'we built this city on sausage rolls'.
The rest of the song unites fans in a common love of the puff pastry Christmas treat, and some of its lines are absolutely gas.
The Youtuber, real name Mark Hoyle, came up with the idea to record the song as a way to raise money for charity.
And his idea was a success! He has already raised loads of money for the foodbank charity Trussell Trust.
Mark even made a music video of the song, which features his family of four.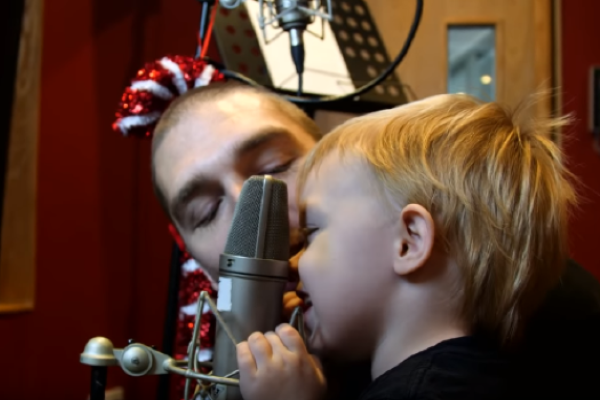 In the beginning, he convinces his wife Roxanne to record the song with him. And although she thinks the lyrics are totally ridiculous, she complies when he tells her its for charity.
The whole family then joins in, with Roxanne singing and his son playing the drums.
It is a catchy, Christmas tune and a fun way to raise money for families in need over the holidays.
To watch the full music video, see below: