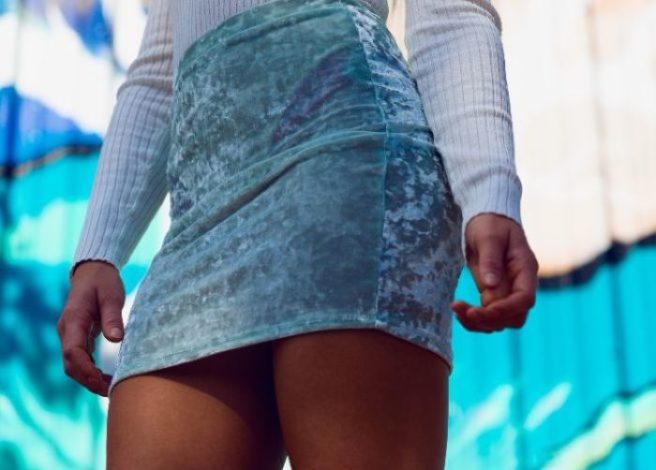 UK Government to back legislation to make upskirting an offence
In a progressive and necessary step, the UK Government is pledging to support the criminalization of upskirting.
The act of taking a picture or video footage up a woman's skirt without her consent or knowledge has been a grey area until recently.
Gina Martin, who launched the campaign to make upskirting illegal after she was the victim of the heinous act, shared her delight on Twitter at the move:
I have been ~BURSTING~ to tell you all this: The Government is with us!! @LuzyFrazerMP met with me, @ryantwhelan and @Wera_Hobhouse this week and the Gov. is well and truly committed to closing the gap in the law. They are passionately backing my campaign and our bill! pic.twitter.com/BOzZrBrEj5

— Gina Martin (@beaniegigi) June 14, 2018
Gina previously shared her story on being a victim of upskirting earlier this year – telling This Morning how poorly the incident was dealt with by police.
Gina was at a music event when a man stuck his phone under her skirt and snapped a picture. After grabbing his phone and reporting it, nothing was done.
The image was deleted, and the police could not take action as it was not technically a graphic image as Gina was wearing underwear.
Katie Ghose, chief executive of Women's Aid, told The Independent: 'We welcome the Government taking decisive action to make upskirting a criminal offence.'
'This form of abuse is painful and humiliating for victims and often has a devastating impact on all aspects of their lives.'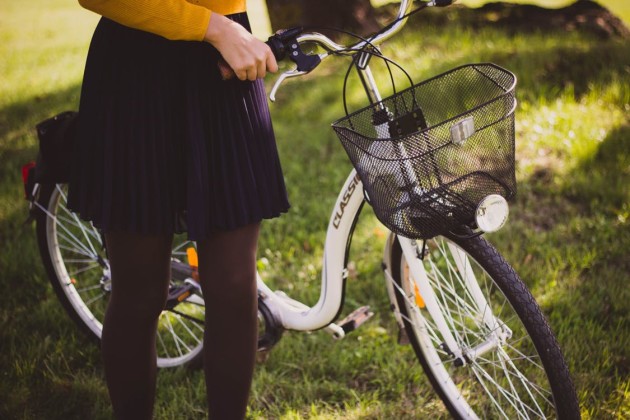 Last year, Tánaiste Frances Fitzgerald, informed her party that she is making it a criminal offence to photograph or film up a woman's skirt without her express consent in Ireland.
The move coincided with the expansion of the definition of 'revenge porn' and seeks to deal more effectively with an act known as 'upskirting' in addition to the publication of voyeuristic material.
Commenting on the legislative change, an Tánaiste said: "It is important that we ensure our laws can deal effectively with phenomena such as so-called revenge pornography and the publication of voyeuristic material without consent, as recommended by the Law Reform Commission's report."