UCC withhold exam results amid allegations of final-year cheating
Amid allegations that final year students at University College Cork had breached exam procedure, the university has chosen to withhold specific results pending an investigation.
According to The Irish Times, students from the business information systems course are alleged to have outsourced computer-coding aspects of their final-year project.
It is understood that the investigation was launched after a student alleged that up to 14 peers were involved in presenting work that wasn't their own.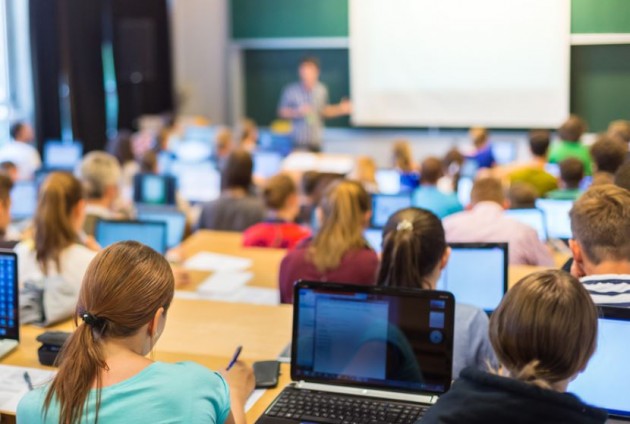 While a large number have been cleared of plagarism, a number of investigations into the claim are currently ongoing, with the university confirming they are involved in "an ongoing process with a small number of students regarding possible breach of its examination procedures".
As the investigation is ongoing, the university will not be commenting further, but it is understood that if a student is found to have breached procedure, they will face a mark of zero or be excluded from the university.