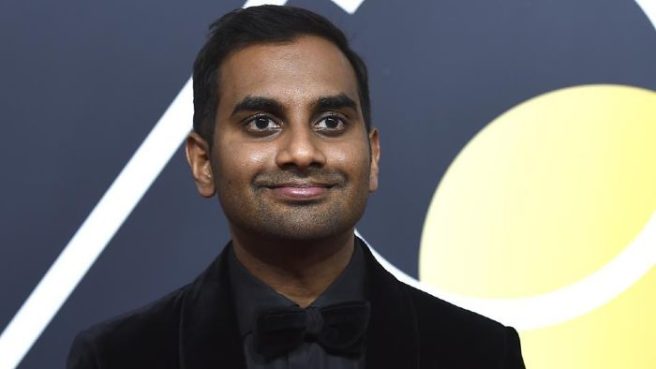 'Truly sorry': Aziz Ansari responds to claims of sexual misconduct
US actor Aziz Ansari has responded to allegations that he sexually assaulted a young woman on a date last year, saying he believed the encounter was "completely consensual".
The Master of None star, who recently won the Golden Globe for Best Actor in a Musical or Comedy Television series, admitted he was "surprised and concerned" by the woman's claims.
The 23-year-old woman shared a detailed account of the night in question during an interview with Babe magazine, describing the events as "violating and painful".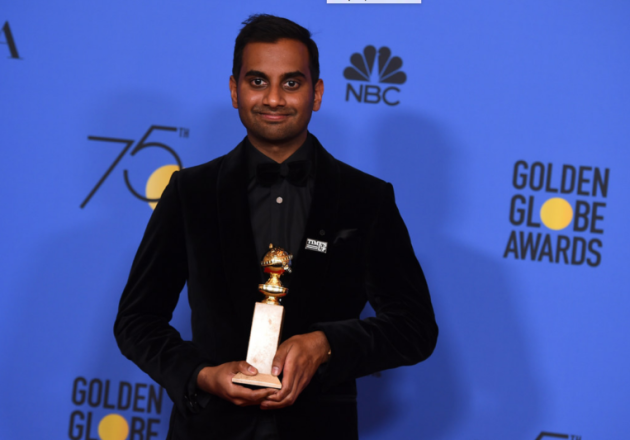 She alleged that the 34-year-old actor had ignored numerous verbal and non-verbal cues signalling her discomfort throughout the night.
"Most of my discomfort was expressed in me pulling away and mumbling. I know that my hand stopped moving at some points," she recalled.
She went onto say how Aziz apologised the next day, sending a text in which he admitted he had "misread things in the moment," adding that he was "truly sorry".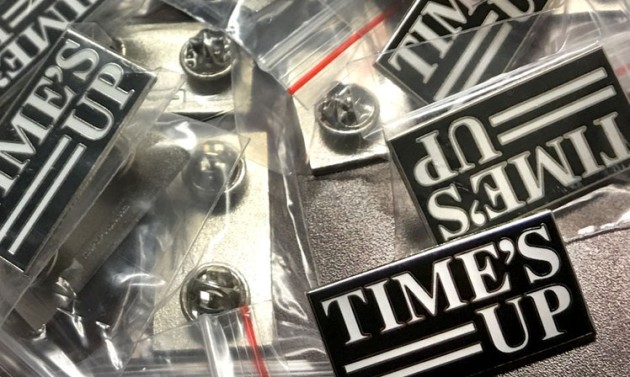 In a statement to Babe magazine, the actor said: "I took her words to heart and responded privately after taking the time to process what she had said."
"I continue to support the movement that is happening in our culture. It is necessary and long overdue."
The woman was prompted to speak up after she noticed that Aziz has worn a pin in support of the Time's Up campaign on the Golden Globes carpet last week.
The initiative, fronted by some of Hollywood's most influential female stars, was created to help those that have suffered sexual abuse or harassment in the workplace.