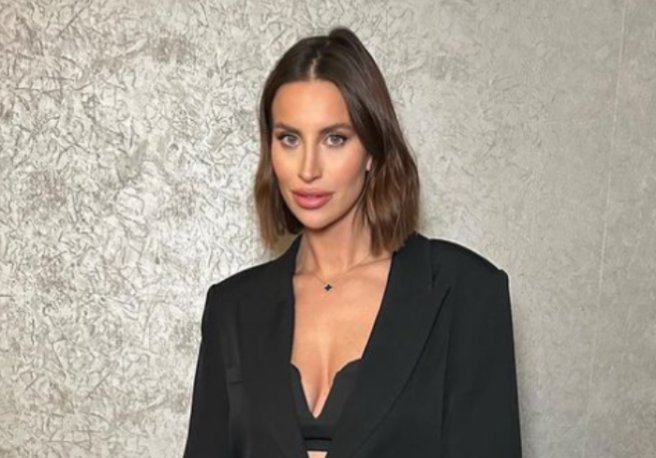 TOWIE's Ferne McCann teases plans for 'laid-back' wedding
Ferne McCann has opened up about her wedding plans with future husand Lorri Haines.
The former The Only Way is Essex star got engaged in July of last year after the pair had been dating for seven months, and they are now expecting their first child together.
Ferne has now revealed that she has changed her mind on having a big wedding, and is opting for a more intimate ceremony instead.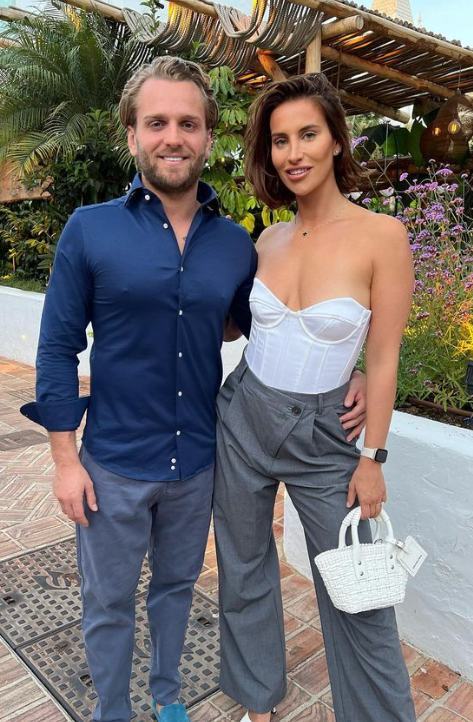 Speaking to MailOnline, the 32-year-old explained, "My vision for my wedding has definitely changed over the years. I would have previously said that I want a big wedding with everyone there, but my circle is very small now and I want something intimate and beautiful, definitely abroad, friends and family".
"I know people say this all the time, but you want to look back and say everyone there are still in our lives".
"Recently I have been saying to Lorri that I want to get married. The wedding plans… they didn't go on pause because we never started. We don't have a date".
The reality TV star then discussed having FOMO after seeing multiple famous faces getting hitched in recent times.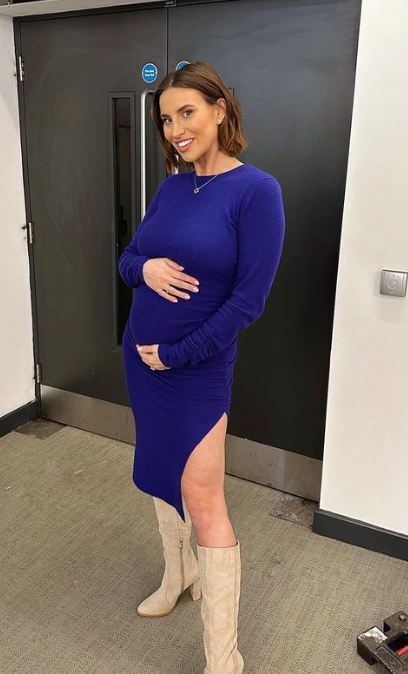 "I want to have the baby but with Sofia Richie's wedding and Jamie Laing and Sophie Habboo there was so much wedding spam, and I was getting serious FOMO, I want to get married, I really want to get married".
"I am thinking, 'What sort of bride am I going to be? What sort of wedding dress will I have?'. I was obsessed with Sofia Richie's wedding".
"I'm thinking: no shoes because when I do wear heels, I'm taller than Lorri… no shoes, no bra, that sort of really laid-back, effortless look".
Opening up about when the couple first met, McCann admitted, "When I first met Lorri, I wasn't looking for love".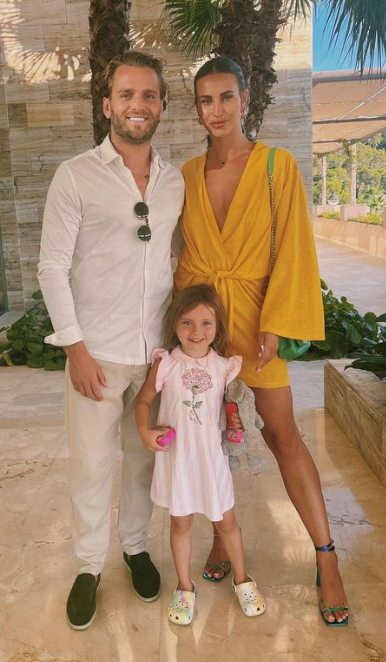 "I was like, this is me, this is where my life is at and it was almost like warts and all, here I am, take it or leave it. Now, I'm pregnant and engaged".
"We met each other when we were both in our 30s, both have similar aged children. We have both had our fair share of failed relationships… It just felt right and we wanted the same things".
Ferne is already mum to her five-year-old daughter, Sunday, while Lorri has a son named Noah, both from previous relationships.