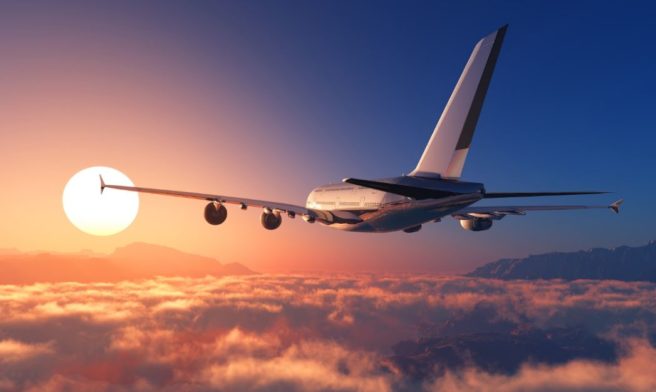 Tourism chiefs seek to ban alcohol on board planes and in airports
Pre-flight pints could soon be a thing of the past as authorities in the Balearic Islands seek a ban on the sale of alcohol on board planes and in airports.
Tourism executives in Ibiza and Magaluf have asked the European Union to implement stricter rules when in comes to the consumption of alcohol while flying in an effort to battle anti-social tourism.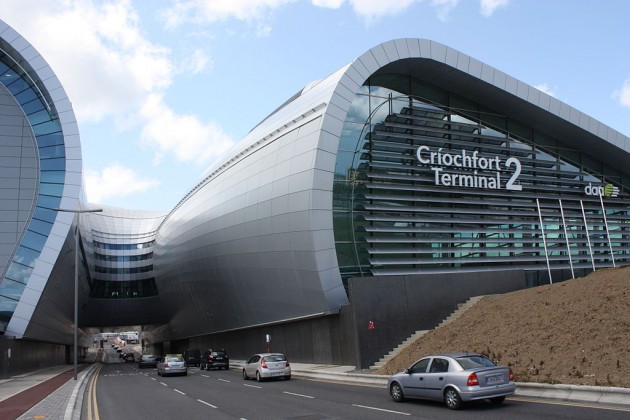 Pilar Carbonell, Head of Tourism for the islands, wrote in a statement: "We ask the central government and the European commission to ban the consumption of alcoholic drinks on flights and in airports."
"The aim of the measure is to improve passenger security and also that of security forces in planes and airports in our islands, who are often faced with drunk passengers."
However, it's not yet clear whether the local authorities are seeking to ban drink on all EU flights or just those destined for the Balearic Islands.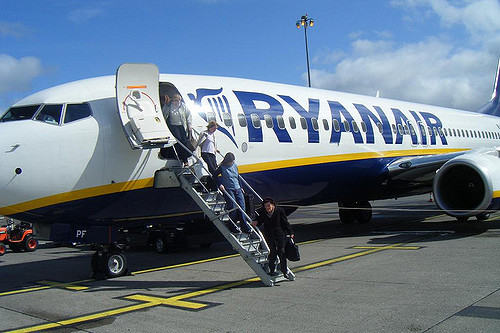 According to reports, holiday makers at Dublin airport were not in favour of the strict rule.
"I only misbehave when I don't have a drink," said one.
Another frustrated flyer told Newstalk radio: "Sure you have to have a drink when you are going on your holidays."