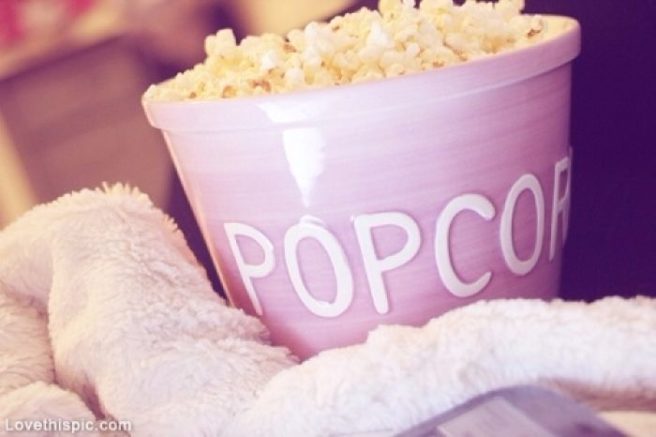 10 girly movies to watch with your single pals this Galentine's Day
Having a movie night with your besties is the perfect way to ring in Galentine's Day with your single pals.
Galentine's Day is all about celebrating female friendship,but a nod to romance is allowed in small measures.
So grab your nearest and dearest gal pals and settle in with some of these deliciously nostalgic and female friendship-filled flicks on February 14. And don't forget the wine.
1. Bridesmaids
Bridesmaids is a classic girly movie with a literal laugh a minute. While it may get catty at times, the girl power in this movie is fierce.
If you're a fan of Pitch Perfect, this one is for you.
2. Eat Pray Love
Eat Pray Love follows the true story of a woman recovering from a tumultuous divorce as she discovers the wider world through her taste buds and her prayer beads.
If eschewing all men until "the one" makes an appearance is your game, this wanderlust of a movie will be right up your alley.
3. The Sisterhood of the Travelling Pants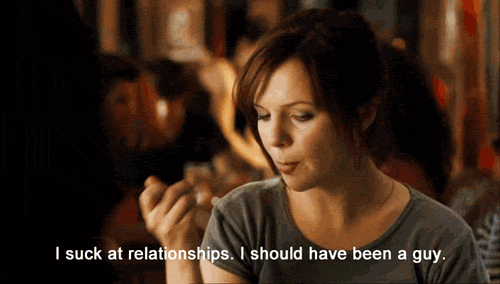 This movie is a complete classic, and is as iconic for it's place on the totum pole of female friendship as the Spice Girls are.
The feel-good flick proves that the bonds of true friendship are unbreakable, so this film deserves a re-watch.
4. Mean Girls
Another teenage classic, the clue is in the name with this one.
Watching Lindsay Lohan in her hey-day was a prerequisite for our secondary school sleepovers, so dusting off this DVD for Galentine's Day is a must.
5. The Craft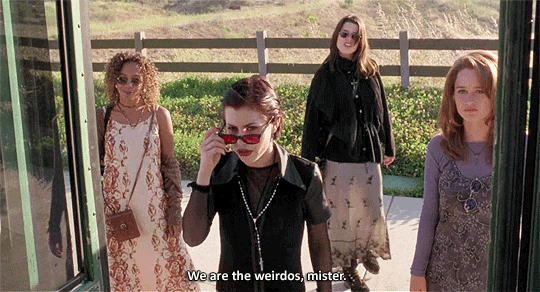 A freaky, spooky flick, The Craft is all the 90s grunge fashion inspiration any girl could need.
A Hollywood high school movie with a twist, this is an oldie but a goodie.
6. He's Just Not That Into You
The ultimate single girls guide, He's Just Not That Into You divulges some classic secrets of the male mind.
7. Never Been Kissed
This nostalgic film highlights the importance of your first ever kiss.
Perfect for slagging your friends over their first kiss over a bottle of wine.
8. Obsessed
Obsessed stars Beyonce as the ultimate kick-ass woman defending her family from a psycho stalker who's out to destroy her life and steal her husband.
This film might actually be enough to put you of relationships forever, if that's what you're going for.
9. Clueless
As classic as Mean Girls, Clueless was always a feature at our teenage sleepovers.
The hilarious quotes alone are enough reason to re-watch this 90s flick, but the complex friendships and relationships keep us hooked every time.
10. The Bling Ring
Finally, one of Emma Watson's more grown up roles since Harry Potter, The Bling Ring follows the true story of a group of friends obsessed with the ult of Hollywood, who turn to theft to fuel their luxury obsessions.
While the crew eventually turn on one another, the dramatic film highlights the importance of sticking together, be it through a break up or, in this case, a serious crime.