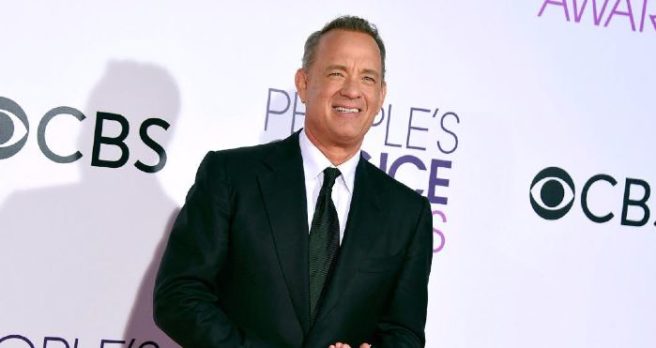 Tom Hanks says Maeve Binchy inspired him to become an author
Following the release of his debut book, US actor Tom Hanks, has revealed that it was the beloved Irish author, Maeve Binchy, who inspired him to start writing.
The 61-year-old has just published a collection of 17 short stories called Uncommon Type – each in some way involving a different typewriter.
But it seems it was the Dubliner's novel, Light A Penny Candle, that sparked his passion for fiction.
Tom Hanks attends a book signing for his new book 'Uncommon Type' at Waterstones Piccadilly in London pic.twitter.com/sxXUZsMxFx

— E D W A R D (@EdwardWJSmith) November 2, 2017
According to The Irish Sun, the actor said: "I fell in love with it. We all went nuts for her and I read Tara Road, Circle of Friends — I ended up going on a massive Maeve Binchy thing."
In fact, Tom was such a big fan that he even took the time to send Maeve a letter detailing how much her loved her work.
"I actually wrote her a fan letter and I got a letter back," he said.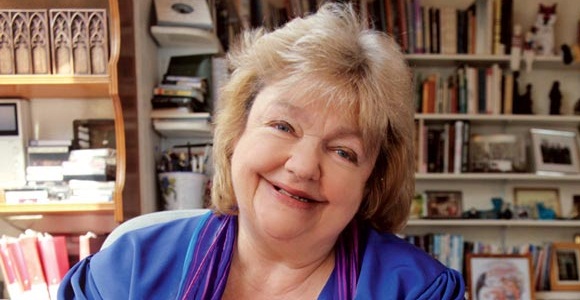 The legendary novelist passed away in 2012 at the age of 73, though her influence on the world of fiction writing can still be felt today.
Uncommon Type is available to purchase from Amazon and book shops across the country.