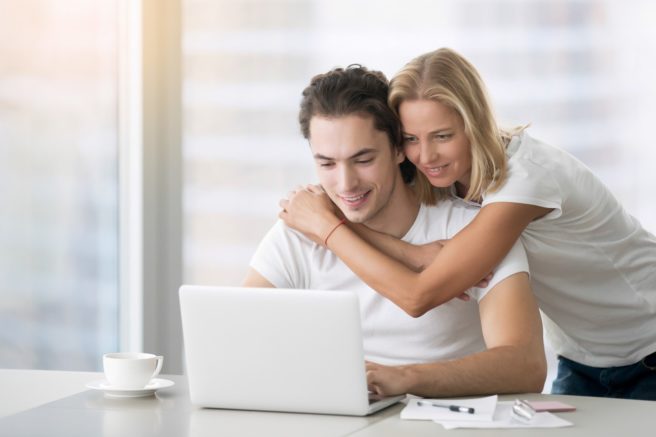 Tips & Tools: How to Deal with Wedding Planning Stress
Planning your big day and already feeling overwhelmed? Here are some tips to help you cope with wedding planning stress.
Wedding planning may sound easy until you actually have to plan it. The many tasks from attire to vendors, hair, makeup, rentals, and more will leave the strongest people overwhelmed. This coupled with excitement can result in anxiety and wedding planning stress.
Wedding stress; if not handled, can impact your performances, relationship, and judgement. How to deal with wedding planning stress depends on individuals, but there are universal tips that never fail. We've put together some of these actionable tips to help you have an almost stress free wedding.
Cut out stressors
Ensure from the onset to cut off anything that will trigger wedding planning stress as you plan. You know the things that stress you out regularly. It could be having so many people in your space, taking unending calls, attending market surveys, etc. Delegate these tasks, make alternative provisions, or cut them off totally. It all comes down to knowing what you're easily stressed about and managing them before they show up.
Take time to relax
All work and no play makes you dull; in this case, stressed out. As you plan, set out some to pamper yourself. You could get a gym membership, go shopping, or enjoy a weekend getaway. You may also visit the spa or bring it home by getting the miss to mrs subscription box. You'll enjoy an array of carefully curated beauty and spa essentials to keep you rejuvenated. Another way to relax is by learning something new, which soothes you. This could be cooking, baking, sewing, swimming, and the likes. Get back to planning feeling better than you've been in years.
Have a clear vision
It is common knowledge that flexibility is essential when planning a wedding. You and your partner will change your minds on a lot of things. But there are aspects of your wedding that you shouldn't be excessively flexible about else you'd be stuck. When deliberating on a task like invites, menu, seating arrangement, etc., you have to be firm. Make your choice, get it over with, and proceed with other important aspects of your wedding. Work with realistic timelines for your tasks. Prolonging your decisions make you stressed out.
Plan a wedding you can afford
One of the reasons why couples get stressed out is pressure. They put themselves under pressure by trying to pull off a wedding that they can't afford. Try to be realistic with your wedding budget. Break it down to the tiniest bit and ensure that you have it covered. Also, have about 10% to 15% of your cash set aside for emergencies that may arise. This way, your mind is at rest because you're well prepared.
Prepare ahead of time
Waiting until the last minute before planning your wedding is a recipe for disaster. You'd have to run around twice as much, and with less time to make the best choices. There's also the pressure to meet up deadlines because you can't change your wedding date. Getting overwhelmed with such rushed planning is inevitable. We advise that you plan ahead as if you have no time left. This will help you cover so much ground that all you need to do is relax as the wedding approaches.
Get a sounding board
It is one thing to experience wedding stress but even more risky to keep it in. Get someone you trust, could be your best friend or mom, as a sounding board. When start feeling drowned with the weight of planning, it's okay to vent. Do so with someone you trust that listens. You'll feel better after that.
Planning your wedding should be one of the best periods of your life. Don't let wedding planning put a damp on it. See the tips above to help you eliminate stressors.