This is the ultimate Gift Guide for your long-term girlfriend
Buying gifts for the person you love is supposed to be the easiest gift you buy, right?
I mean, you know them better than anyone, more than likely spend the majority of your time with them and know them inside-out.
So why is it so f*cking difficult?!
Well, fear no more, as we have done a bit of hunting and gathering and have rustled up a few ideas that should give you the helping hand that you're probably in need of…
Pugs & Kisses Tea Towel
prezzybox.com, €‌8.95
Premiere Carnation Gold IP Stainless Steel Bracelet Ladies Watch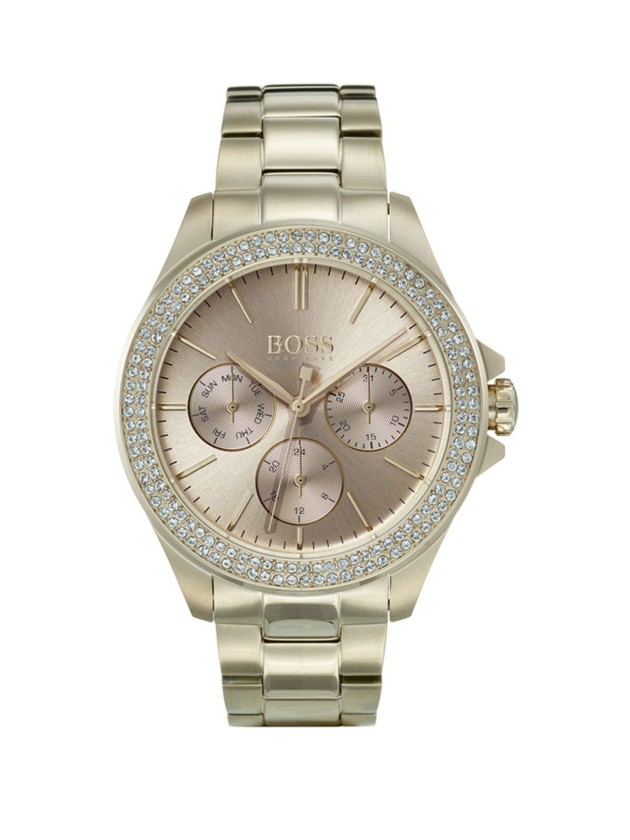 littlewoodsireland.ie, €399
Baileys Golden Christmas Tree 350g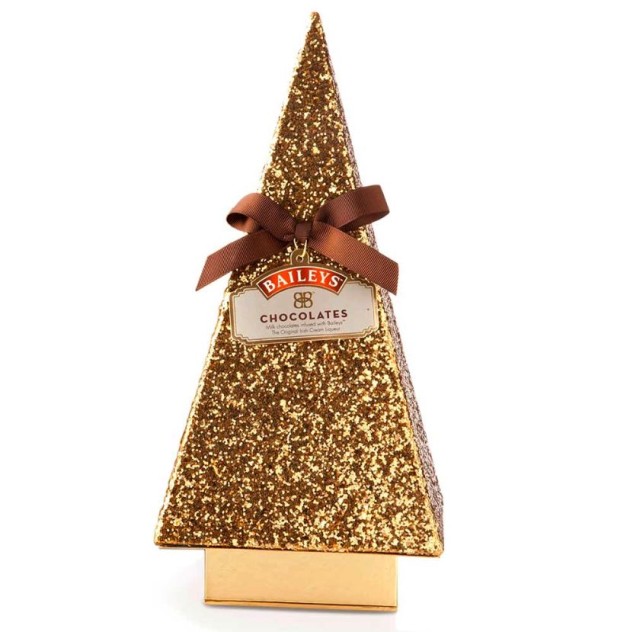 gifts.ie for €30.00
Men Are from Mars, Women Are from Venus by John Gray, Ph.D.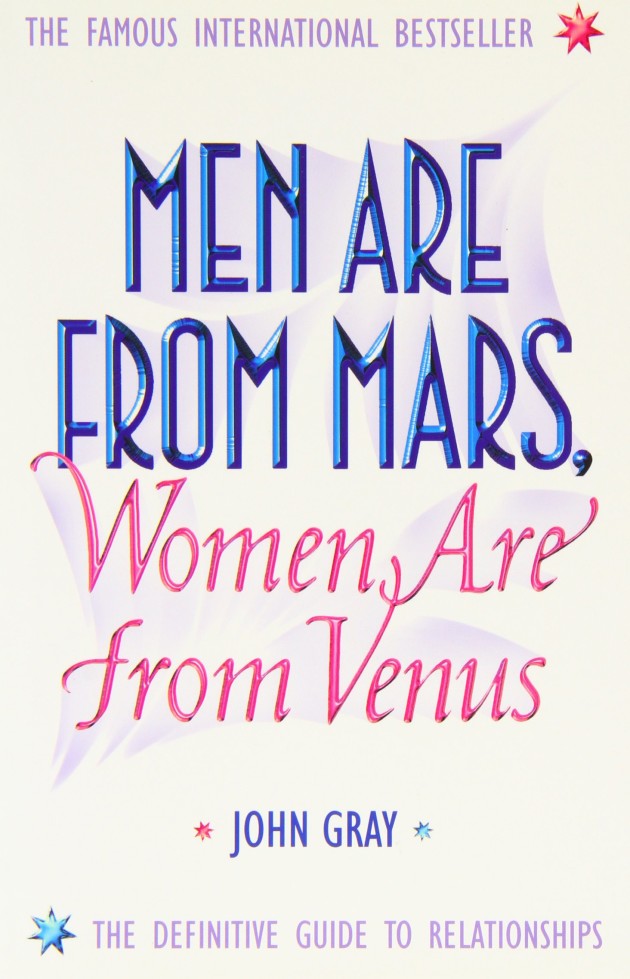 bookdepository.com, €8.67
ALEX AND ANI Love Bangle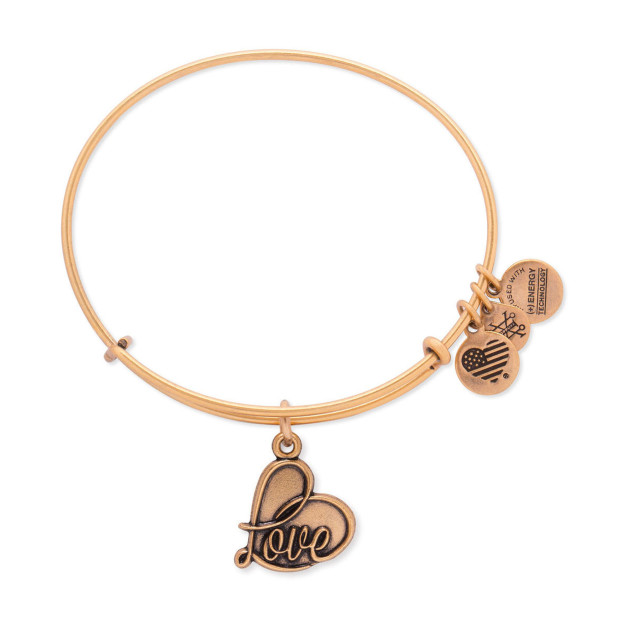 arnotts.ie, €32.00
Remington CI606 Curl Revolution Automatic Hair Curler
littlewoodsireland.ie, ON SALE FOR €48.99
Urban Decay – 'Vice' metallised lipstick 3g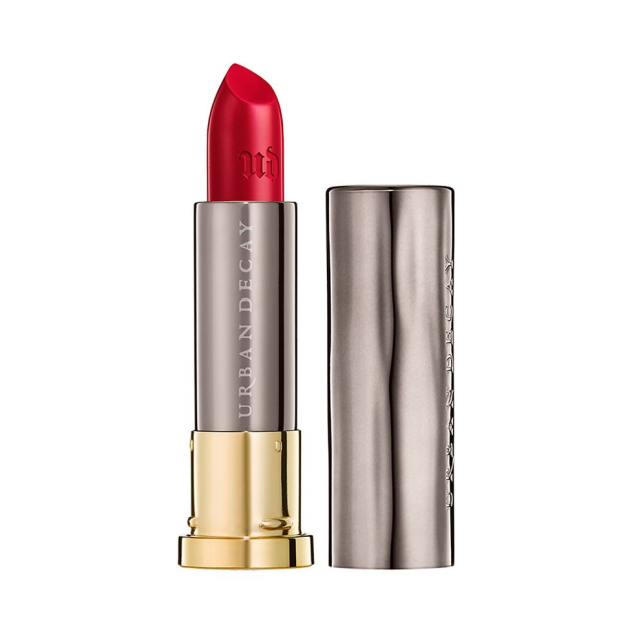 debenhams.ie, €16.57
F*ck Off Pineapple Eye Mask
prezzybox.com, €‌8.95
Too Faced – 'Chocolate Bar' eye shadow palette 19g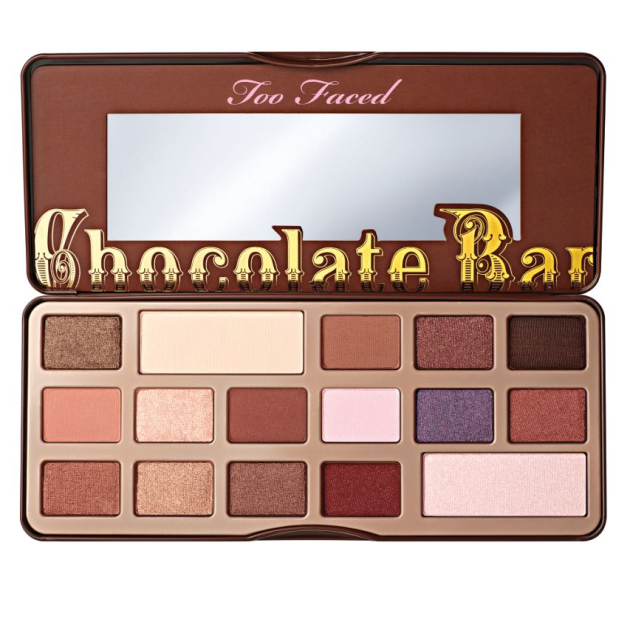 debenhams.ie, €43.39
CHAMBRE NOIRE perfume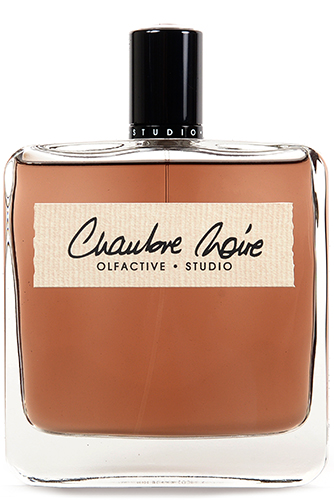 parfumarija.com, from €90
Blush Pom Leather Gloves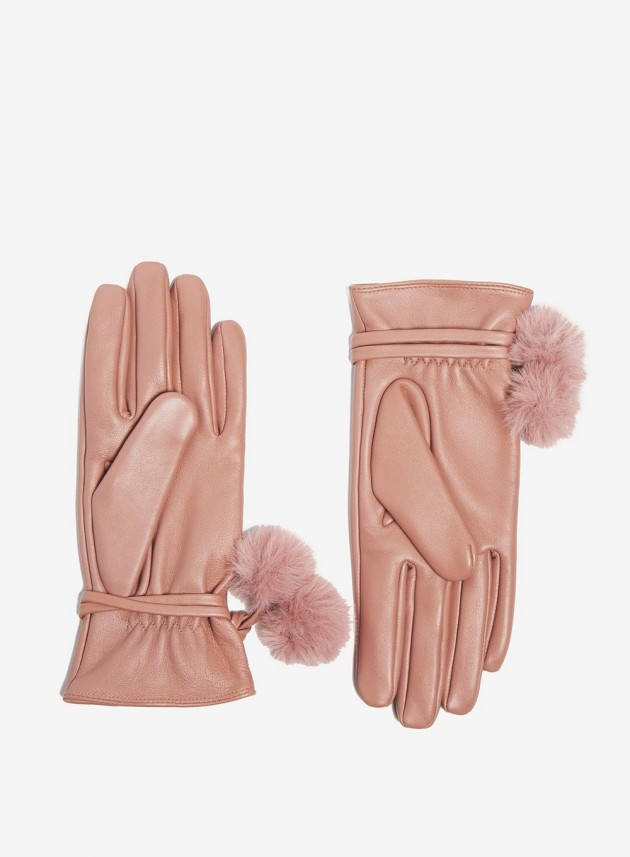 dorothyperkins.com, €14.00
QUINCY EDITION Wireless Bluetooth Headphones- Dusty Pink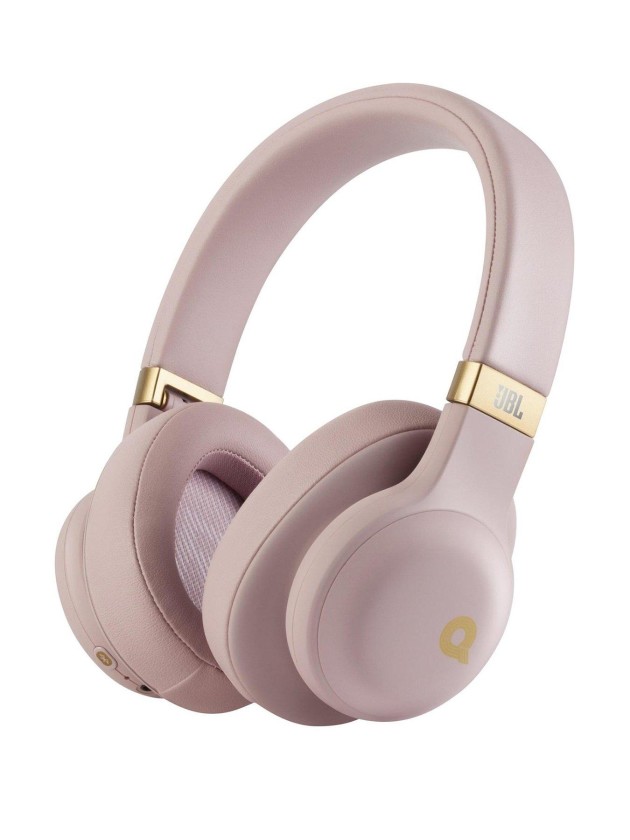 littlewoodsireland.ie, €94.99
Personalised Glass & Gin Set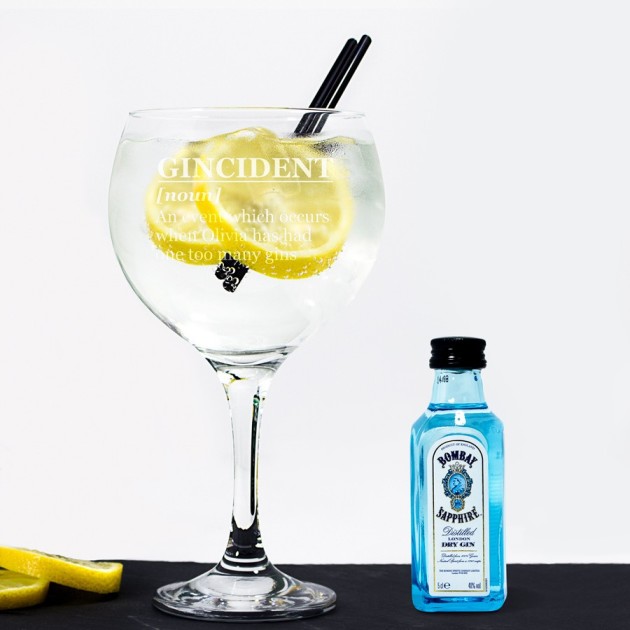 personalisedgiftshop.co.uk, €16.84
Yves Saint Laurent – 'Touche Éclat' Highlighter and Blur Primer Gift Set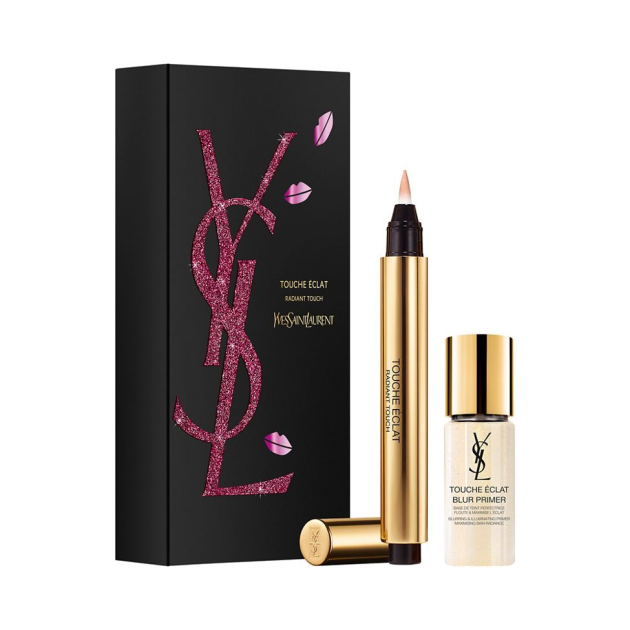 debenhams.ie, € 28.00
WACOAL Lace Affair Brief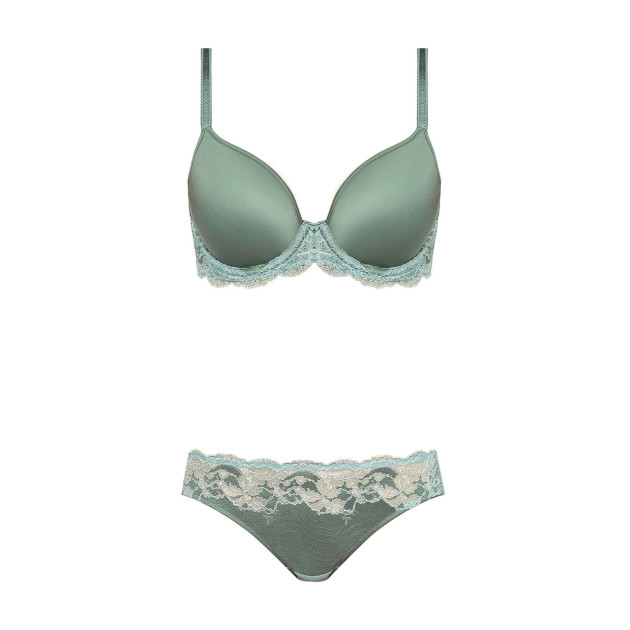 arnotts.ie, €29.00
16. Clinique – 'More Than Moisture' Skincare Gift Set
debenhams.ie, €45.00
Christmas Chocolate Hamper Box to Spoil, 1103g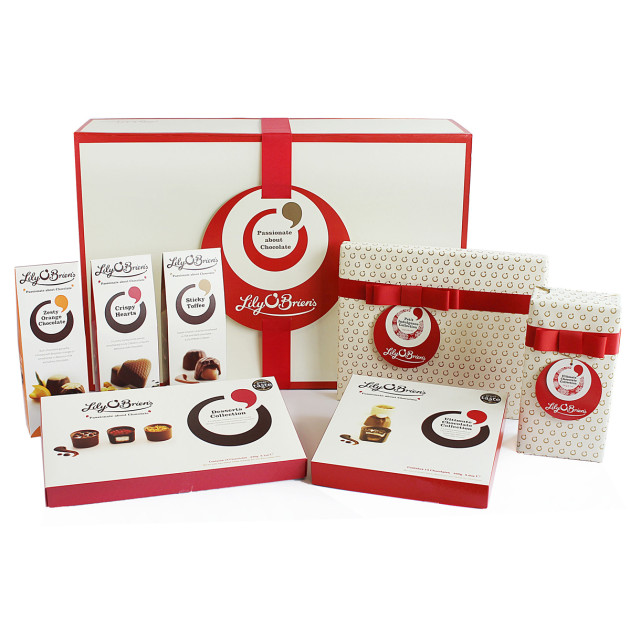 lilyobriens.ie, €60.00
CARVELALovesick Sandal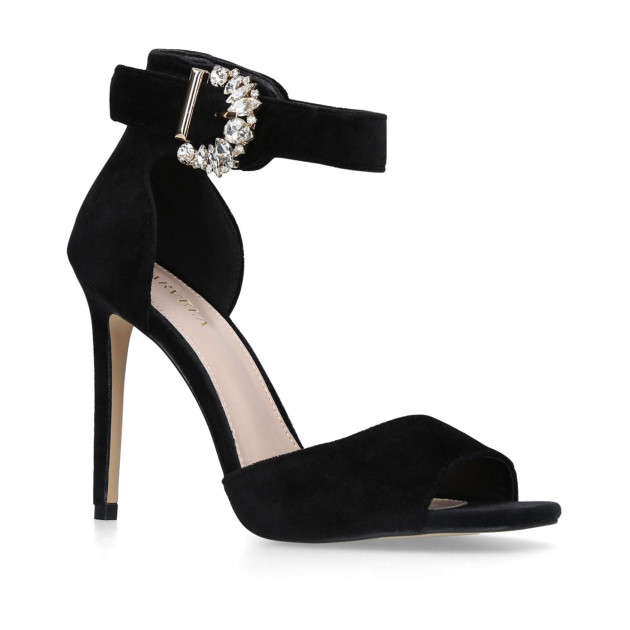 arnotts.ie, €72.00