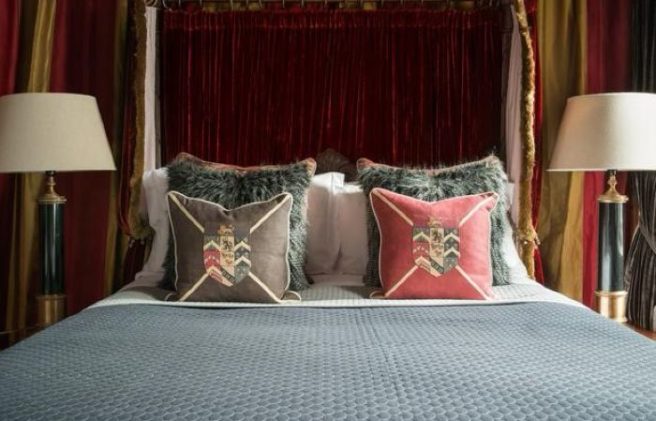 This Harry Potter apartment is the perfect location for Hogwarts fans
If you have a group of friends who are all mad fans of Harry Potter, now is the time to assemble them for a quick weekend break.
Nestled away in the Scottish city of Edinburgh lies an oh-so tasteful homage to the wizarding world.
Canongate Luxury Apartment is the stuff of muggles dreams, with each room decked out in Harry Potter themed decor.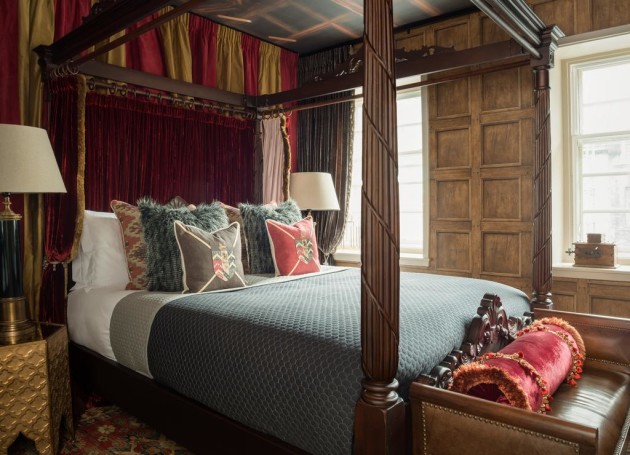 There is even a desk in the apartment that once belonged to JK Rowling herself – who knows, maybe a few chapters were even drafted on it.
Much like Hogwarts, the walls are decked out in painting-printed wallpaper (though sadly these painting donts move) and the apartment entrance is hidden behind a brick door with a Platform 9 and 3/4s sign printed on it.
The apartment boasts two double rooms, one of which is decked out to resemble a compartment on the Hogwarts Express (minus the Bertie Botts Beans and occasional Dementor visit).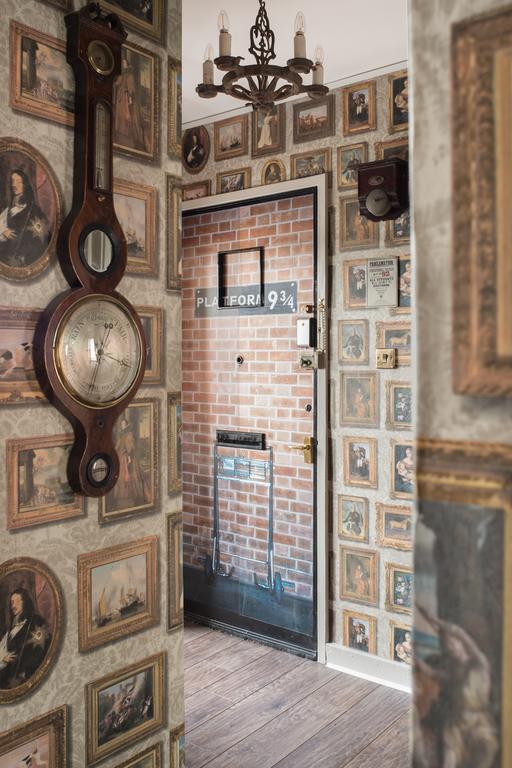 The apartment costs €330 for two nights for two people, but it's dependant on what time of year you go at.
Be warned – the apartment is seriously popular, so you may want to get booking ASAP.