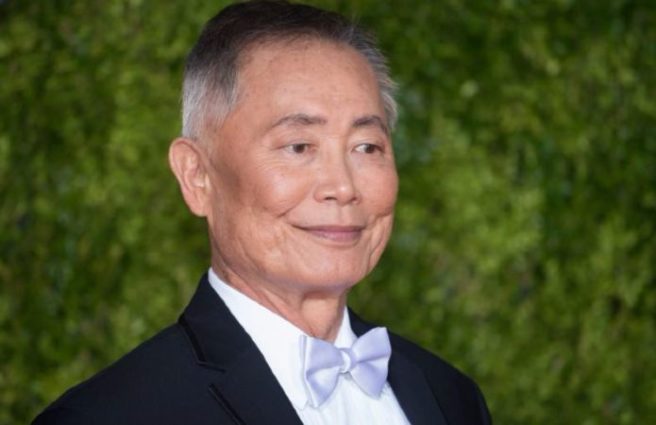 'They choose to abuse power': George Takei on Kevin Spacey
Yesterday, Kevin Spacey made the decision to respond to allegations of misconduct against a minor by coming out as homosexual – a move which has been condemned by the public, the press, his peers, and most notably, the LGBTQ community.
Appalled that the Hollywood star would not only attempt to deflect attention from the matter at hand, but also draw a comparison between paedophilia and homosexuality, Twitter was quick to condemn the House of Cards star.
In the wake of the controversy, former Star Trek actor, George Takei, was asked his opinion, and ultimately concluded that an obvious abuse of power is at the heart of these issues.
"When power is used in a non-consensual situation, it is a wrong," George told The Hollywood Reporter.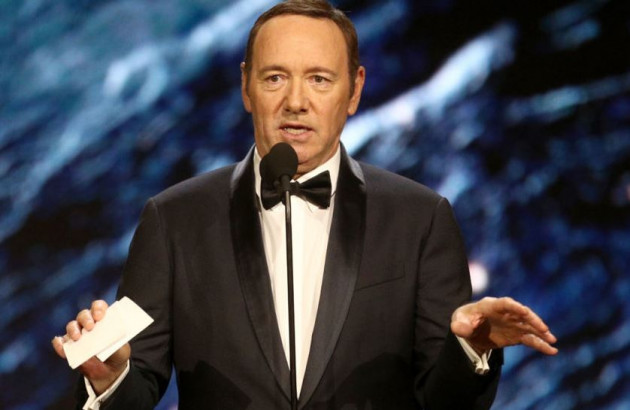 Referring to the Star Trek star, who alleged that Spacey attempted to 'seduce' him when he was just 14, George added: "For Anthony Rapp, he has had to live with the memory of this experience of decades ago."
George dismissed Spacey's argument that he does not recollect the incident which reportedly took place in the 1980s, and asserted that Spacey has a responsibility towards the younger actor, and on that occasion chose to ignore it.
"For Kevin Spacey, who claims not to remember the incident, he was the older, dominant one who had his way."
"Men who improperly harass or assault do not do so because they are gay or straight — that is a deflection. They do so because they have the power, and they chose to abuse it," George argued.