There's a David Attenborough party coming to Dublin and we are THERE
OK, nobody panic, but there's a David Attenborough-themed club night coming to Dublin – for real.
Fans of the iconic BBC broadcaster are invited to celebrate all things Attenborough at The Sugar Club on Saturday May 5, as the venue transforms into a rainforest for the special occasion.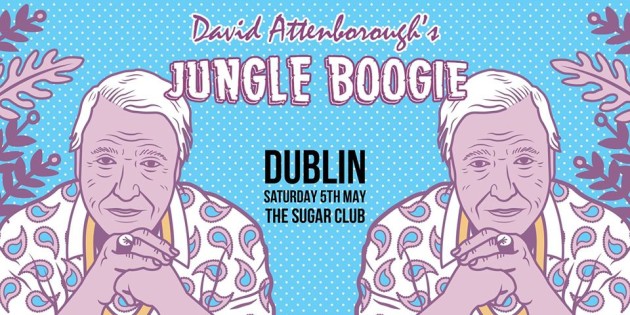 Titled, David Attenborough's Jungle Boogie, the unique event will se DJs light up the dance floor with the best of House, Disco and Funk & Soul, as well as snippets from the presents best TV moments showcased on TV throughout the night.
Oh, and the best part?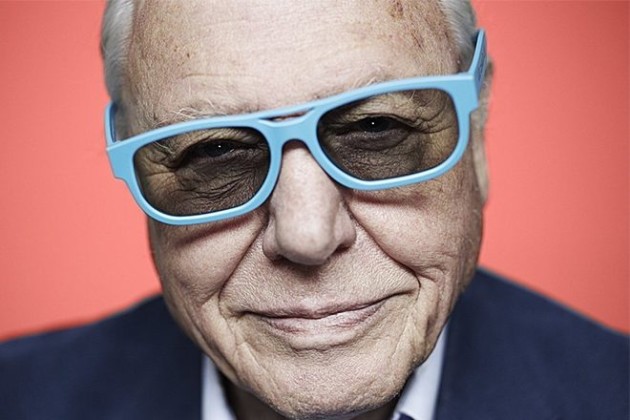 The entire place will be filled with David Attenborough masks, and while we're guessing there won't be an appearance from the man himself, there will be a life-size cut out to make up for his absence.
Tickets are €10 each and you can grab them on the event page here.