Disney Cards Against Humanity? We don't know how we feel
Back in 2011, Cards Against Humanity came crashing onto the party game scene and changed house parties forevermore.
The card game 'for horrible people' made it socially acceptable to release your darkest humour without having to feel too bad about it.
Since its original release, the game has seen a number of spin-off versions including the Harry Potter themed 'Cards Against Muggles.'
And while we're all for taking this pre-drink favourite to new heights, this latest rumour may be one step too far.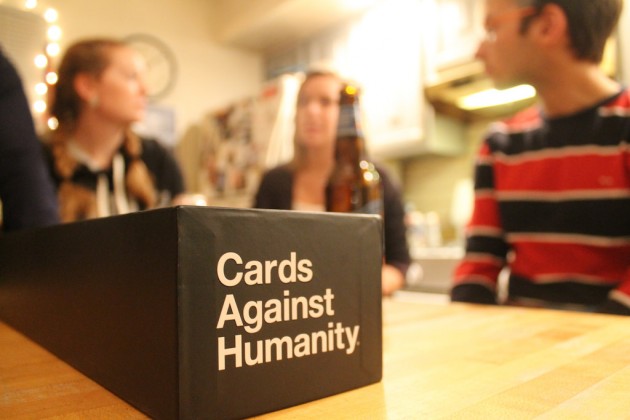 According to reports, the Cards Against Humanity Facebook page teased photos showing a Disney version of the game, which have since been deleted.
However, one Instagram user took to the site to share a screen grab of the alleged post, and honestly we can't decided if it's brilliant or hugely disturbing.
Cards Against Humanity are yet to confirm/ deny the rumoured collaboration, so don't let your twisted mind wander too far just yet.