The ultimate boyfriend gift guide: 20 Xmas gifts for bae
Guys can be SO difficult to shop for, especially if they're picky dressers.
(Which, let's face it, most Irish guys are).
So, we have put together the perfect gift guide for men, whether you have put a label on it or now.
There are light hearted gifts and more serious ones as well: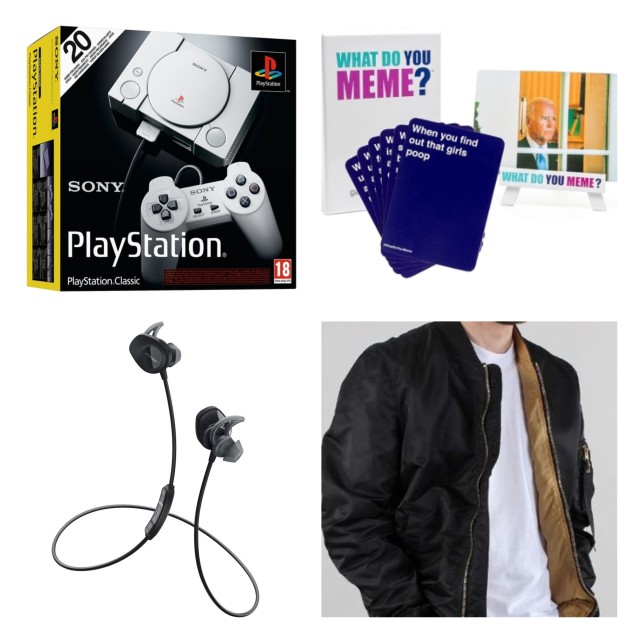 1. Playstation Classic for €99.99
2. What Do You Meme game for €27.99
3. Bose Wireless Headphones for €129.00
4. Reversible Jacket for €59.00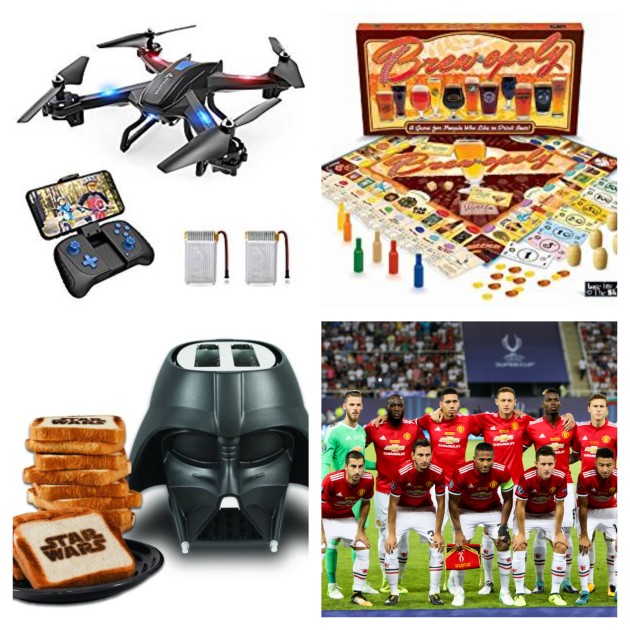 5. Drone for €90.00
6. Brew-opoly for €27.00
7. Star Wars Toaster for €73.00
8. Premier League tickets from €43.00
9. Beard Grooming Kit for €17.99
10. Game of Thrones hip flask for €14.99
11. Vinyl Player for €47.99
12. Atelier Cologne for €60.00
13. Bring Me A Beer socks for €4.85
14. Winter Coat for €86.00
15. Everyday Watch for €26.00
16. Personalised Guinness glass for €14.95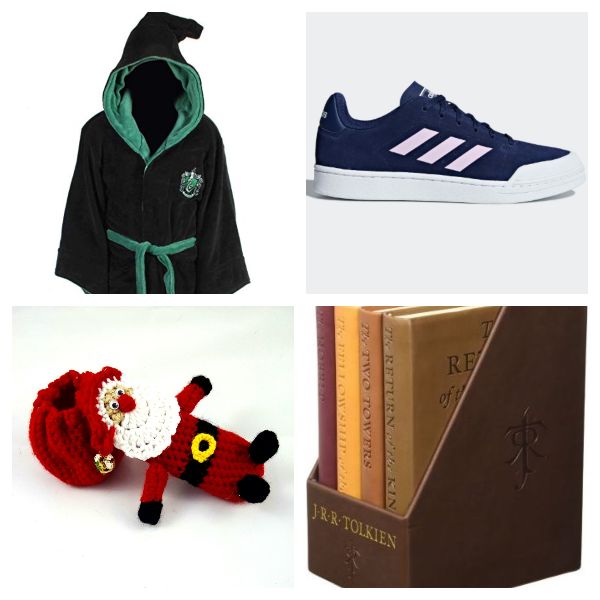 17. Harry Potter bathrobe for €28.00
18. New Addidas kicks for €40.00
19. Gag gift for €18.00
20. Lord of the Rings book set for €30.07
Or you can simply put together a box of a bunch of little things he needs (socks, razor, favourite sweets etc.).
It'll not only show you care but how well you know him too.