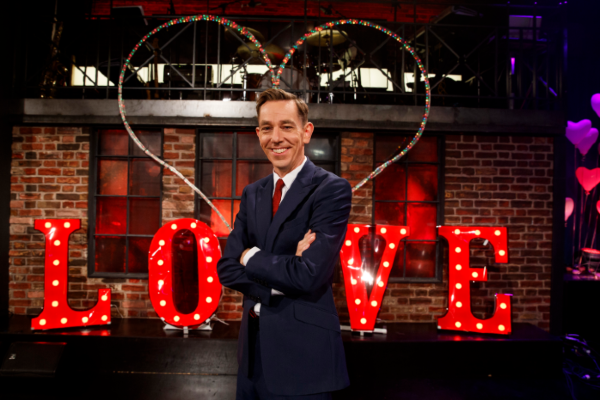 The Late Late Show Valentine's Special needs YOUR LOVE (stories)
The Late Late Show are seeking out singles and couples for their renowned Valentine's Special, which returns to screens on Friday, February 8.
Do you have the greatest love of all? Ryan Tubridy is on the hunt for Ireland's most spine-tingly romantic love stories, and has asked the public for their help:
"We're searching up and down the country for the most romantic tales of true love – and we want to hear from you," he said. Ooh La La… PLEASE Share your stories, tug on our heartstrings and help us find our other half.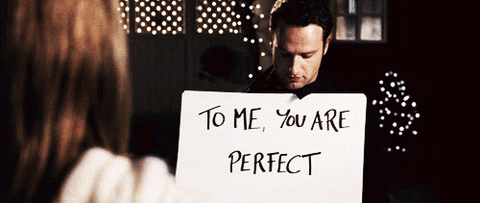 We're talkin' single tear kind of tales, the ones that make you grab the tissues and text your mates saying, "Love really does exist after all, despite the fact I keep getting ghosted."
Maybe you've travelled the world but ended up falling head over heels with your next door neighbour, or maybe you're celebrating a special wedding anniversary and would like to tell us where it all began – whatever your story is, we want to hear from you!"
You can also still be in the run to be an audience member on the night, they need eligible lads and lasses who aren't camera shy and are looking for their soulmate. Remember the incredible proposal from last year?
You can check out the process on their website here.
To apply, all you have to do is e-mail latelatespecials@rte.ie or post a letter to: Greatest Love of All, Late Late Show, PO Box 170, RTÉ, Dublin 4.
The Valentine's Special will air at 9:35pm on RTÉ One on Friday, February 8. We can't wait, it's always gas craic altogether.