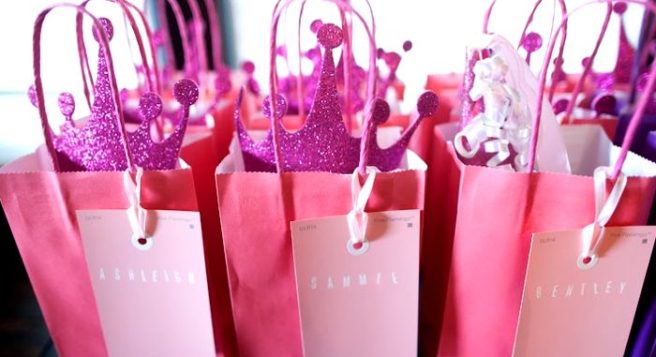 The Grammy goodie bag is actually INSANE (and costs about 30 grand)
It's hard to believe that celebs who go to the Grammy Awards don't look forward to the swag bag at the end of the night.
Possibly, because they all have millions in their bank accounts, but if we were given something like this at the end of a swanky ceremony, we'd be jumping for joy… or we'd trade it all in and just get the money instead (can they do that?).
Anyway, on February 12, this is what Drake, Beyoncé and The Weeknd can all look forward to receiving:
1. A week-long trip to the Golden Door spa – priced at €8,300
2. Adult bibs from BeBibs – priced at €40
3. A year's supply of Healing Saint Luminosity skin serum – priced at €2,200
4. A SweetCheeks massage mat – priced at €100
5. A customised 64-piece box of Crayola crayons – priced at €13
6. A gift certificate for D'Amore's Famous Pizza – priced at €200
7. Handmade earring studs from Park and Buzz – priced at €25
8. Five books from Lady Amber's reviews – priced at €100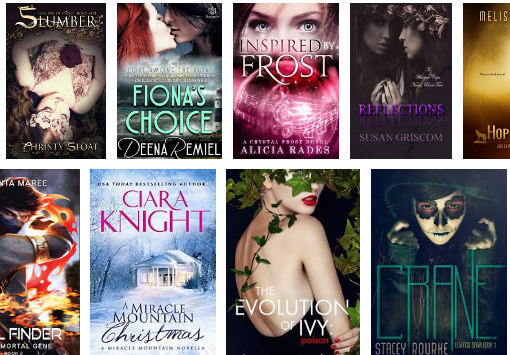 9. Medice foot cream – priced at €25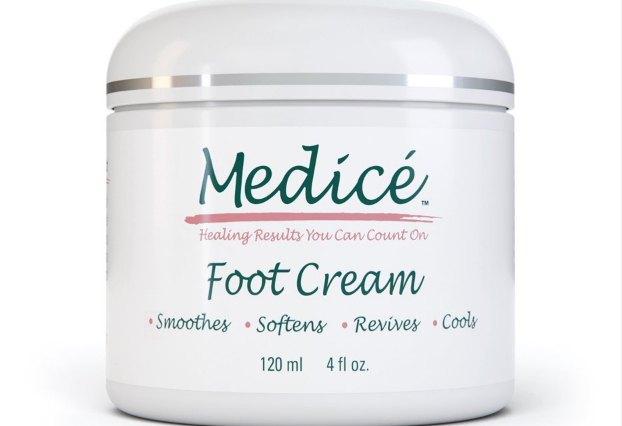 10. A PonyDry hair sleeve – priced at €20
11. A lifetime supply of Oxygenetix foundation and moisturiser – priced at €60 per bottle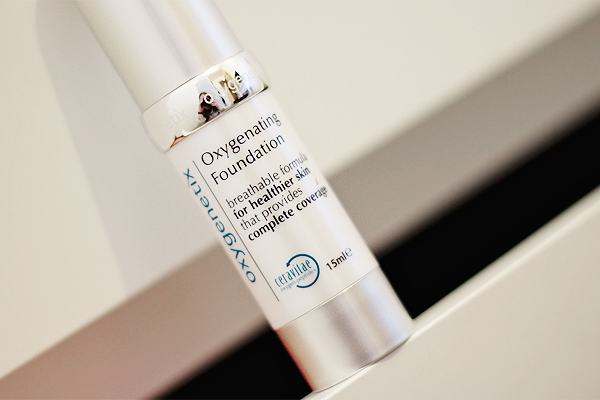 12. Hair volume extensions from The Lauren Ashtyn Collection – priced at €1,000
13. Furniture paint from Reloved – priced at €60
14. A dessert kit from Gold Leaf Gourmet – priced at €45
15. Chapstick – priced at €5
Honestly, we could probably leave behind a few of these things. If you want to see the full list, check out here.