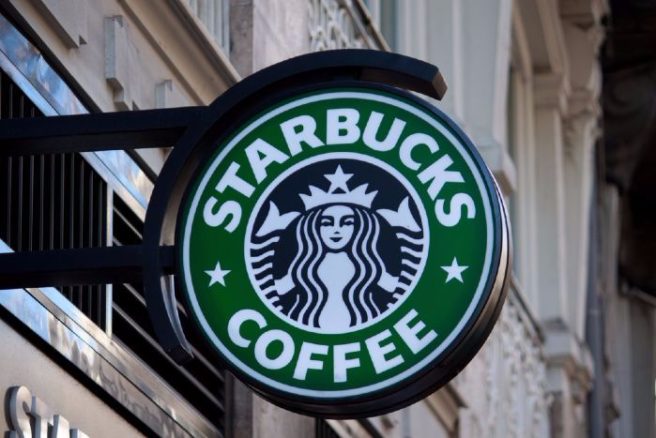 'Terrible mistake' Starbucks co-founder on the chain's original name
With 24,000 branches around the globe, Starbucks is arguably the most well-known coffee shop chain on the planet.
And while many of us often substitute the word 'coffee' for 'a Starbucks' when in need of a caffeine hit, there was a point in the decision-making process when it looked like the public would be using something else.
According to co-founder Gordon Bowker, if they hadn't changed their mind, we'd all be using the term 'a Cargo House'.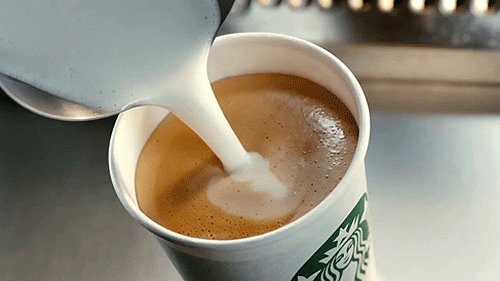 Speaking to The Seattle Times, Gordon said: "We were thinking of all kinds of names and came desperately close to calling it Cargo House, which would have been a terrible, terrible mistake."
After deciding that a name which starts with 'St' would sound strongest, Gordon turned his attention to an old mining town.
"Somebody somehow came up with an old mining map of the Cascades and Mount Rainier, and there was an old mining town called Starbo."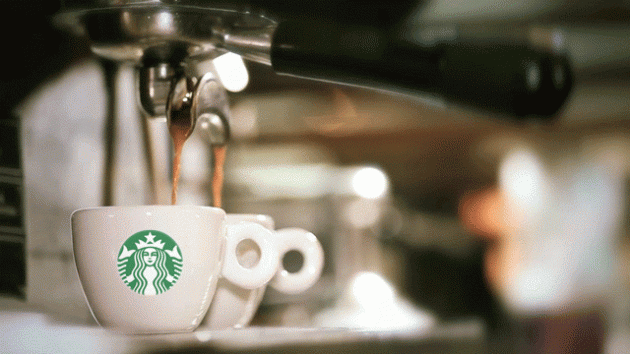 Gordon then explained how the brainstoming session ultimately led to the name we all know and love today.
"As soon as I saw Starbo, I, of course, jumped to Melville's first mate in Moby-Dick. But Moby-Dick didn't have anything to do with Starbucks directly; it was only coincidental that the sound seemed to make."
But the chain's name creation doesn't stop there, it also references the Greek myth of the Siren which featured Starbuck Island in the South Pacific.
And there you have it, you could have been ordering a Venti in Cargo House if the powers that be hadn't stepped in.