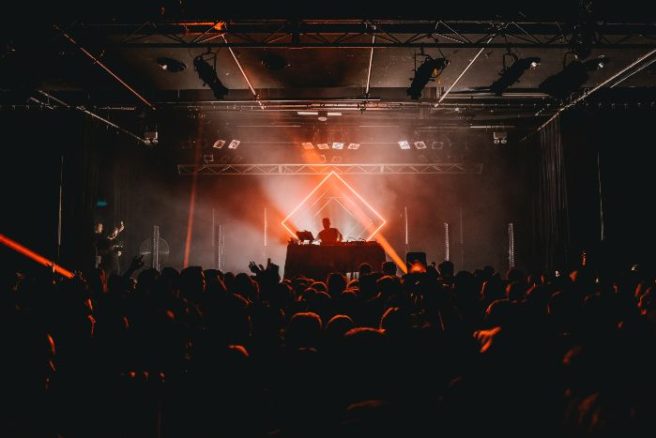 TBT: DJ Rankin and DJ Cammy are playing a gig in Dublin like it's 2008
Oh Happy Hardcore, the ony music genre it was cool to listen to back in the 2007-2009 era.
The genre itself was dominated by some key players, namely DJ Rankin, DJ Cammy and Special D – patron saints of sounds your parents dubbed 'chipmunk music' thanks to their fondness for high-pitched, fast paced vocals.
It was a simpler time, when music tastes were dictated by whatever songs your friends could Bluetooth (or God forbid, Infared) from Motorola flip phone to Sony Erikson brick in the school yard.
Haha, I remember back in the day when I was on MSN listening to Dj Rankin and now I get to see the man himself in action. #LetsParty #FuckYeah

— Dennis (@TwistAndShout95) November 10, 2017
These were the days when holing up in your room in your Foroige hoodie Limewiring songs onto your phone and using 'txt spk' on MSN was a national hobby.
Oh, and don't forget to add Fly on the Wings of Love as your Bebo flash box, lest anyone forget what a full time mad ba***rd you were.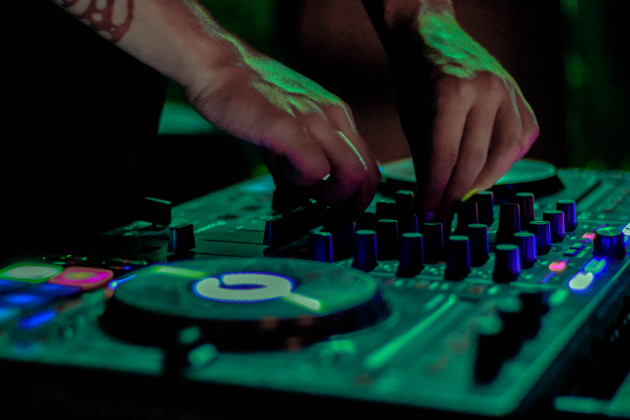 Well dust off your Cantos and whip out the glow sticks, because The Wright Venue is resurrecting some Happy Hardcore legends.
If you are a fan of DJ Cammy, DJ Rankin, DJ Badboy and DJ Zitkus, you may want to head to The Wright Venue in Swords on December 1.
Dj Cammy and dj rankin playing in wrights, 2007 feels might just have to go and bring back the shutter shades for the occasion

— georgina moore (@georginamooreee) November 13, 2017
The venue is playing host to some of the 00s most iconic DJs (and to be honest, we kind of had been wondering whatever happened to them).
Tickets currently range from €8.00-12.00, so get in there quick, as this epic nostalgia fest is sure to sell out fast.
Until them, here's a little anthem to remind you of your youth (DJ Rankin in the mix mother f*****):