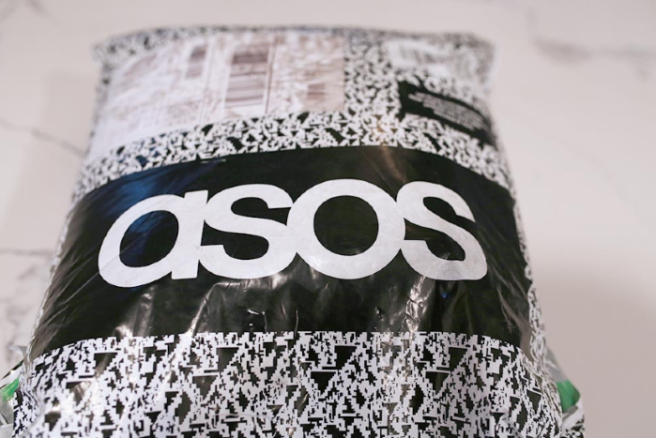 Eco-friendly shopping carts can go farther than we can ever imagine, and now high street retailers and online stores are starting to realise that fact.
ASOS has launched an ethically-minded and sustainable edit of clothes on their website to give eco-conscious customers a wider range of choice while shopping.
Filling your wardrobe with sustainable clothes has never been easier, though fast fashion means that we need to cut down on shopping full stop and instead actually wear the clothes we currently own…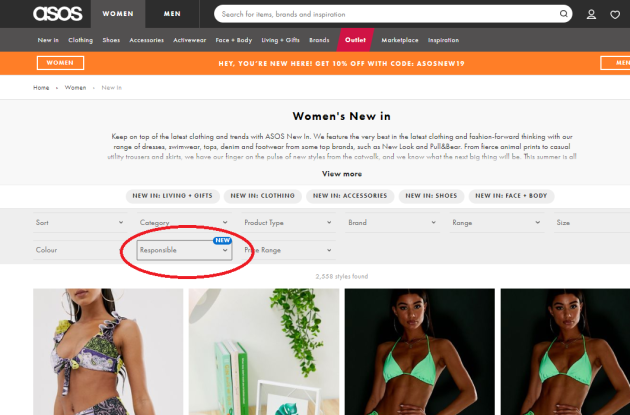 The fashion etailer's consumers can now browse collections from brands who use either recycled or sustainable materials.
New products will be added to the edit daily and will bring a wider range of filters over the next few months, according to Drapers.
The initiative means that shoppers can focus on environmental and ethical measures like animal welfare, waste reduction in the supply chain and locally made produce.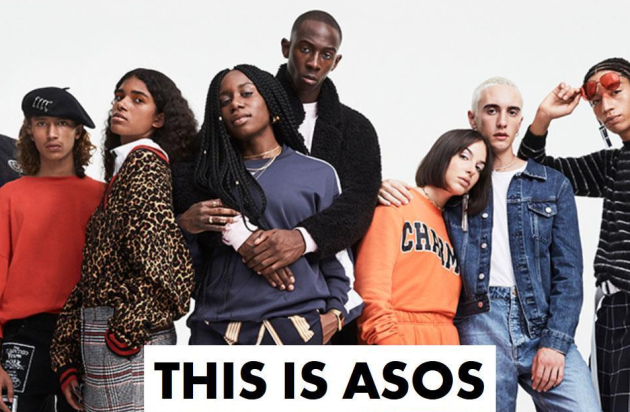 Online retailer Boohoo recently launched a recycled collection entitled For The Future this week, using 95 percent recycled material and made in the UK but many are arguing that these brands are making changes purely as PR stunts.
Changing filters and materials does make a valuable difference, even if the brands are still fuelling fast fashion and consumerism by mass producing items with huge amounts of water and a lack of labour laws.
In 2019 ASOS have been making a conscious effort to stock more eco-friendly pieces than ever, such as 100 percent organic cotton items, a parabens-free jumper or a handmade skirt. Sustainable dyes are also a plus.
The fashion industry is one of the world's top polluters.

Are you ready to take action?

Watch our Beginner's Guide to Sustainable Fashion for tips and tricks to enjoy your wardrobe more responsibly in 2019 and beyond! pic.twitter.com/0t0wEE94NZ

— i-D (@i_D) July 2, 2019
Remember that it's always better to wear your own clothes as much as possible and give them some love, or else buy second-hand from vintage shops, charity stores or on Depop.
Producing a single t-shirt uses roughly 2,700 litres of water, and each year over 80 billion pieces of clothing are made across the globe. The textiles industry uses the second highest amount of water, only after the oil industry.
Check your carbon footprint out in the mirror as well as your outfit every morning, it's massively important in today's climate breakdown environment to look at our own actions and make small changes.
Check out our survival guide to shopping sustainably here.