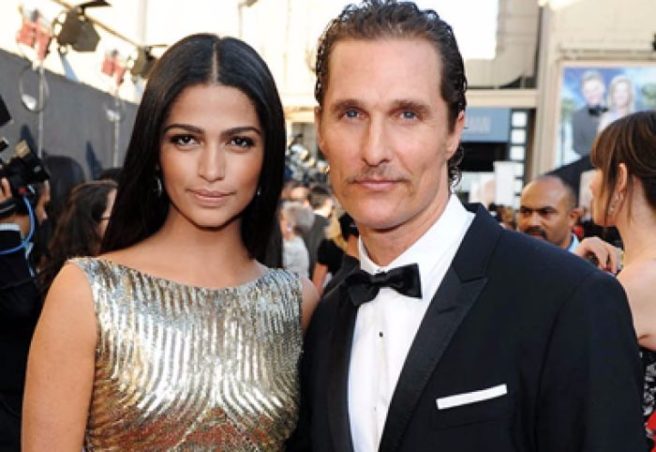 With the amount of high-profile break-ups last year (we're still not over Brad and Angie), you'd be forgiven for thinking love is well and truly dead in celebville.
However, we are wholly encouraged by the sight of Matthew McConaughey and his stunning wife Camila Alves on the red carpet this week – a pairing that reminds us that the concept of romance and soul-mates and all that jazz IS alive and well.
Indeed, so smitten is Matthew with the 34-year-old – and so reluctant to leave her side – he was hilariously snapped photobombing his wife. And if that's not a modern sign of love I don't know what is!
So fear not, ladies: here are eight couples that certainly prove a point:
1. Matthew McConaughey and Camila Alves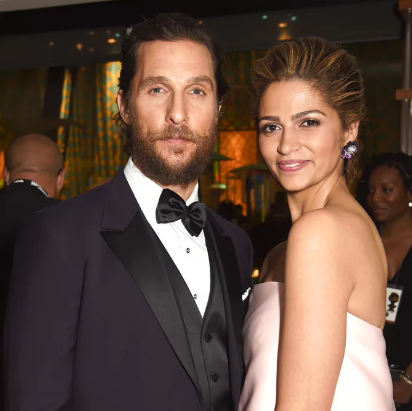 2. Justin Timberlake and Jessica Biel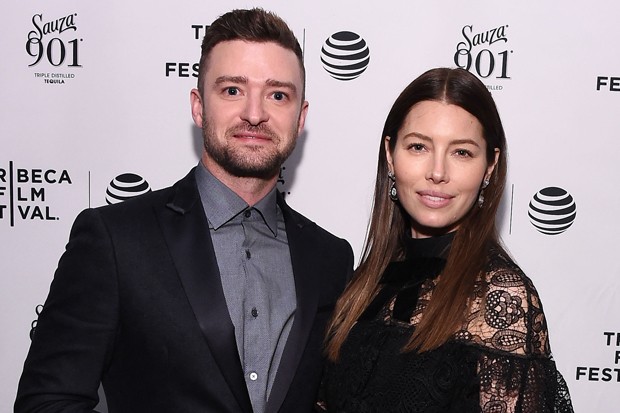 3. Ellen DeGeneres and Portia de Rossi
4. David and Victoria Beckham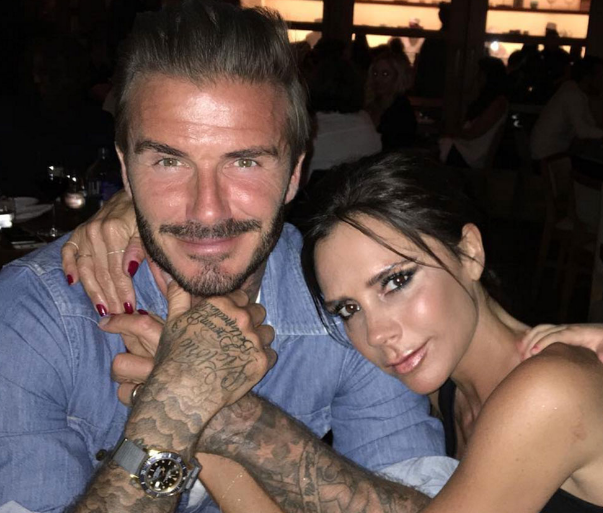 5. Ryan Reynolds and Blake Lively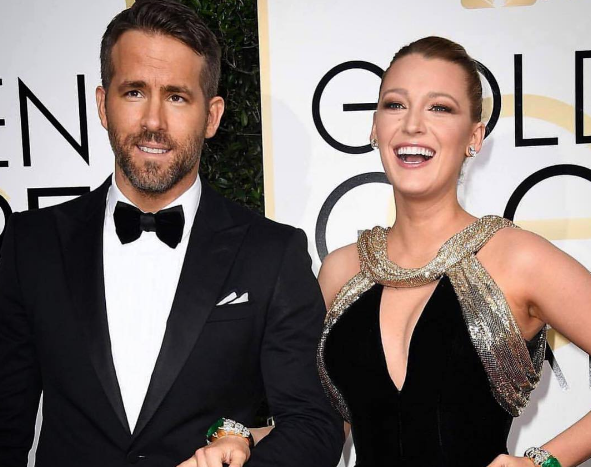 6. Neil Patrick Harris and David Burtka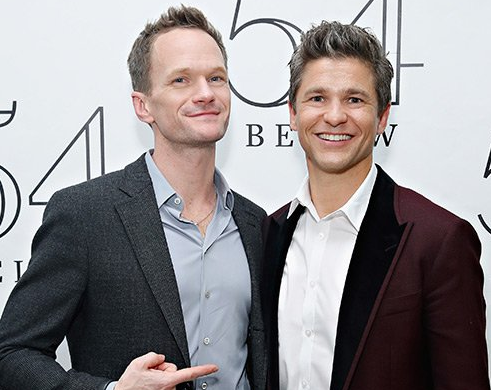 7. Eva Longoria and Jose Antonio Baston
8. Miley Cyrus and Liam Hemsworth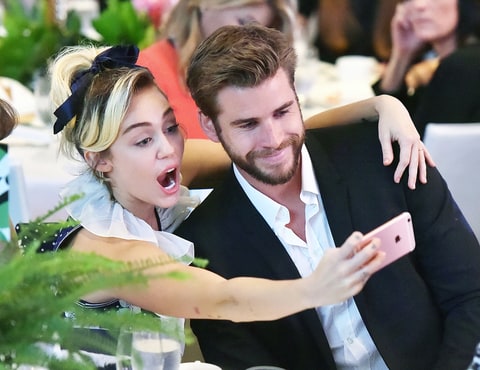 All the ultimate couple goals right there.