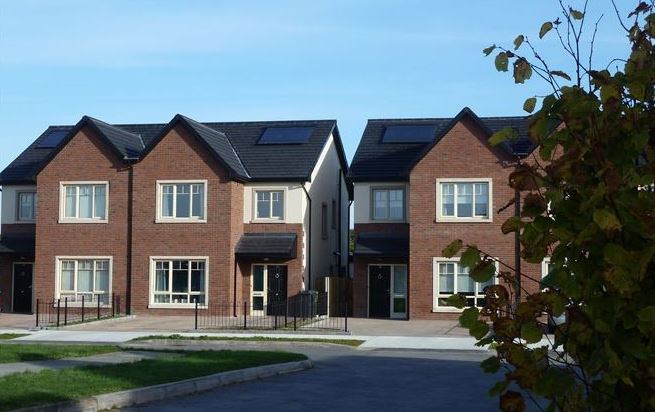 Sick of paying sky-high rents, or struggling to make it onto the property ladder? Well, a GAA club in Louth may just have the solution for you.
St Fechin's GAA club in Termonfeckin is raffling off a four bedroom semi-detached house as part of its massive fundraising campaign, with tickets going for just €100.
Launched on Friday, the 'Win a Feckin House' competition is capped at 8,000 tickets, giving you a fairly decent chance of nabbing the top prize – Well, when you compare it to the likes of the Euromillions anyway.
According to Buzz.ie, the property, which is located in the new Castle Park development in Termonfeckin, features a landscape garden, rear patio and solar panels, as well as a fully fitted kitchen, built-in bedroom wardrobes and heated towel rails.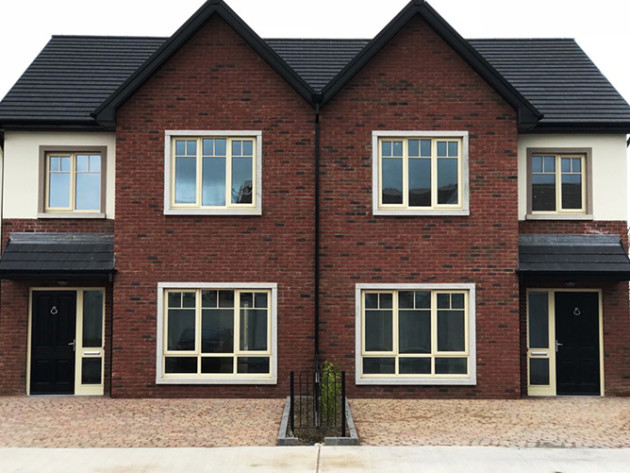 The draw is due to take place on Sunday December 30, 2018, in the Westcourt Hotel in Drogheda, but people who purchase their tickets before August 1 will be entered into a bonus draw with the chance of winning five more tickets.
Other prizes on offer include a cruise for two, a bathroom makeover and a 55" LED TV.
All of the money raised over the course of the campaign will go towards building a new community centre for the club.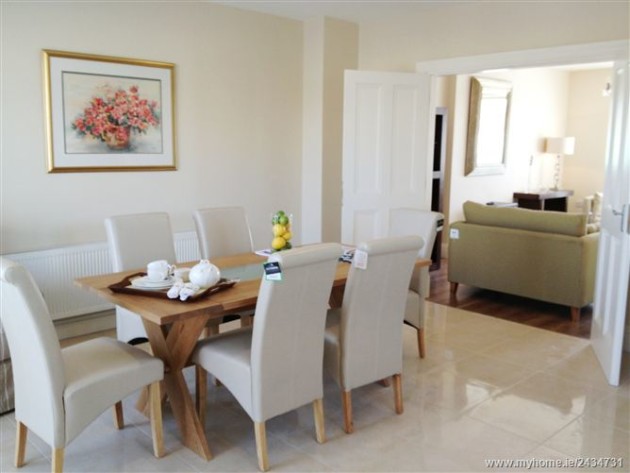 Speaking about the raffle, a spokesperson for the club said:
"St Fechins GAA in Termonfeckin, Co Louth will be changing someone's life on Sunday, 30th December 2018 when one lucky winner will be the proud owner of a beautiful 4-bedroom semi-detached house in Castle Park, Termonfeckin worth over €280,000!" said a spokesperson for the club.
"We've many more great prizes bringing the total prize fund up to over €300,000!"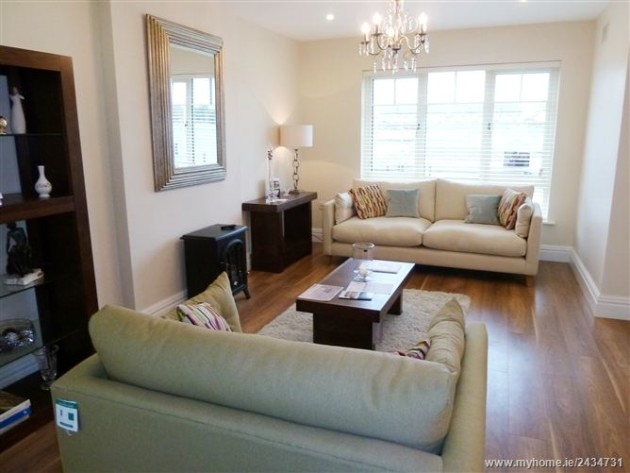 Upon purchasing a ticket, you will automatically become a social member of the club.
Tickets can be purchased online here or at the following locations: Wogans Build Centre, North Road, Drogheda; Briscoes Electrix Ltd, Donore Road, Drogheda; Westcourt Hotel, West Street, Drogheda; The Design Gallery, St Laurences Gate, Drogheda; The Forge Field Shop & Coffee Shop, Termonfeckin; Termonfeckin Post Office; Dublin Meat Company, Dublin Road Drogheda.
Good luck!
Feature Image // myhome.ie