Can I get a HELL YES?!
We all know there's nothing better than sitting back with your girls and having a few sips of prosecco at brunch. But imagine having those few glasses while bobbing along to Love on Top.
This Dublin restaurant is hosting a Beyoncé-themed brunch, and frankly, we can't think of anything better.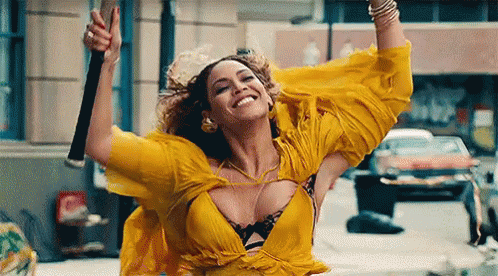 Odessa in Dame Court, Dublin have teamed up with the Daily Edge to bring all the single ladies (and the taken ones) some cocktails, food and banging Bey tunes.
Taking place on November 26, the restaurant will have a live DJ and a few special prizes will be thrown in on the day too.
If you fancy reserving a table, contact Odessa on 01 6703080.