As we salute summer and August goodbye, it's time to get your September skincare in order.
The change in the season signals the start of a new skincare routine to tackle the autumn and winter weather.
Searching high and low, we sussed out the essentials, from scrubs to skin protectors – to keep your skin in tip-top shape for the second half of the year.
1. Scrubs
Kicking off our lust list is a hot deal, so you'll need to act fast.
For the month of August, Yonka Paris is spoiling us with 20 percent off their SPF's Guarana scrub.
The Yonka Guarana Scrub is a triple action exfoliator that purifies, polishes, and invigorates all skin types, while gently cleansing and unclogging pores using micro-beads.
On the other hand, if you'd like to start your day with some elegance, Lancôme's Rose Sugar Scrub warms and soothes the skin. The mask is enriched with sugar grains, that instantly melts on the skin for a delicate exfoliation to kick off the day, the right way.
2. Problem skin
Sticking with the morning, and there's nothing more annoying than waking up to a breakout – cue the angry mirror hatred.
Fear not, as the wonderful people from Dermalogica have heard our early morning cries.
They have developed god sends; a Breakout Clearing Booster and a Blackhead Clearing Fizz Mask to banish and tame that unruly skin. The Clear-Start fast-acting booster helps to kill breakout-causing bacteria for rapid skin clearing.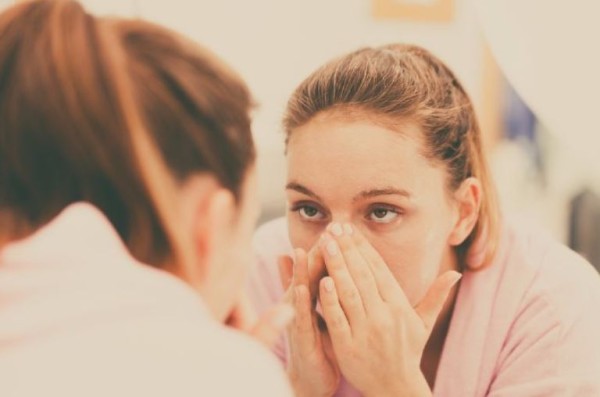 Dermalogica's Clear Start Blackhead Clearing Fizz Mask NEEDS to be your secret weapon in the battle against blackheads.
Use it two to three times a week and watch the skin intruders fizz away as it opens pores and decongests skin. Both of these skin heroes are vegan and cruelty-free.
3. Your daily skin protectors
Lancôme's Hydration Zen Jelly Mask is the perfect product to de-stress and rehydrate tired skin. It's infused with peony extract and rose water, and is ideal for sensitive skin.
Additionally, you'll need to protect your face from ageing by incorporating Uriage's multi-action cream. The multi-action cream and eye contour protects your skin from daily aggressions such as blue light, UV rays, pollution and fatigue.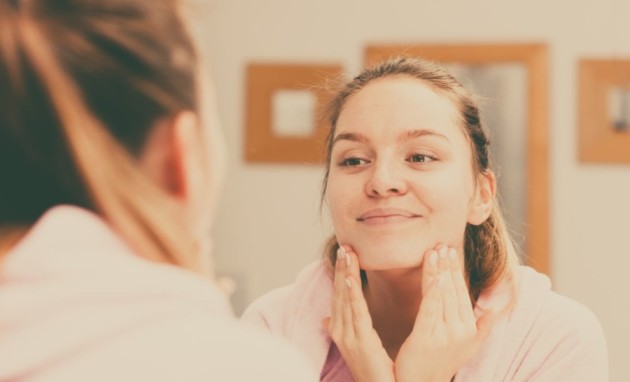 4. Make-up removers
Before you get some shut-eye, removing your make-up is a must. – I see all you skin sinners who sleep in their make-up.
Lancôme's Eau Milcellaire Confort will hydrate and soothe the skin as it takes off your make-up and removes impurities.
We are also lusting after Bioderma's Sensibio H2O Limited-Edition pump bottle which is FINALLY returning to shelves this September.
You're in safe hands with Sensibio H2O, as it's the first dermatological micellar water and alcohol-free.
However, don't underestimate it as it's powerful enough to remove even waterproof make-up whilst being kind to skin.
5. September suncream
Contrary to popular belief, winter sun can impact our skin, and it is important you wear suncream even in the winter months.
Yonka's range of suncreams come in moderate, high and medium protection – so you're protected no matter where your day leads you.
For all those going to Electric Picnic this year, (I hope you can feel the envy through the screen), we have a suncream that you can't leave home without.
It's suppose to be a cracker of a weekend, and you'll need high-performing sun protection that won't let you down.
P20's Continuous Spray is essential EP product; offering 10 hours of protection, you can hop from music act to music act without worry.
For other essential EP goodies, check out this article.
Now you have no excuse to allow your skin to suffer this September. We've done all the hard work and given you the essentials that we are lusting after.
Thank us later when everyone is complimenting your skin.