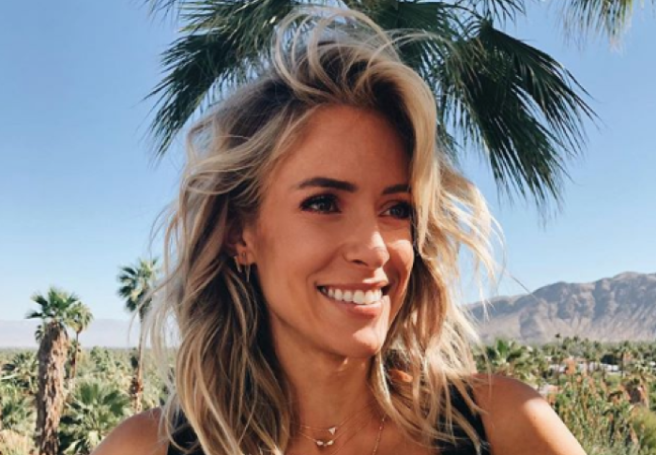 It has been a tough week in Kristin Cavallari's household.
Yesterday marked the three year anniversary of her brother's passing.
A missing person's report was issued in November 2015 for Michael Cavallari.
Heartbreakingly, the 30-year-old was found three days later.
Sadly, Michael had passed away due to hypothermia.
Three years later, the Hills star took to social media to honour her brother.
The 31-year-old penned an emotional message about Michael, so get those tissues ready.
The actress wrote underneath a black and white picture: "Home from a busy morning and thinking of my brother."
"Today is the 3 year anniversary of his passing and I think this year is one of the hardest- as it's real now. He's not coming back and the shock is finally gone," she said.
"Today and every single day, Mikey, we miss you," she finished.
At the time of his tragic death, Kristin thanked her followers for all their "love, support and prayers during this very difficult time".
We are sending the whole Cavallari family good vibes.
We could only imagine how tough his anniversary must be.