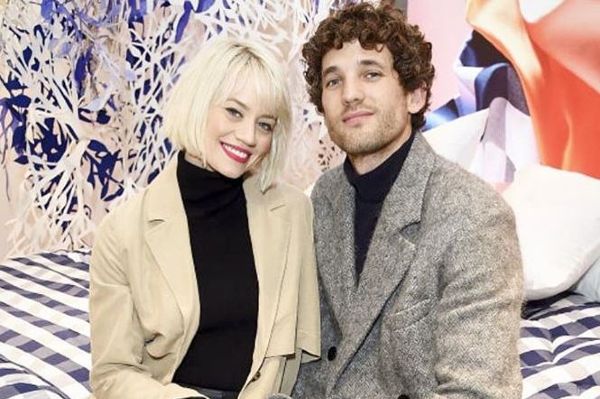 Kimberly Wyatt and her husband Max Rogers welcomed their third child earlier this month and they have finally revealed their tiny tot's name and gender.
In an interview with OK! Magazine, the doting mum announced the birth of their baby boy.
The parents decided to call their baby boy Ford Senna Rogers, but they will address him as Senna.
Max explained why they picked such a unique name for their little one, "I've always wanted the name Ford because my big career break was getting the cover of GQ with Tom Ford. Then my dad was a racing car driver, and so his middle name is Senna after F1 driver Ayrton Senna."
Kimberly added, "We had it chosen since before we were married. One sad thing about not having a boy would be we'd never get to use the name."
The parents also revealed that they don't plan on having anymore children. Kimberly chose to have her tubes clamped and Max will have a vasectomy in the future.
"We're not taking any chances," they said.
They admitted they were delighted to welcome a son because it was their 'last chance' to have one.
Kimberly and Max are also parents to two daughters- four-year-old Willow and two-year-old Maple.
Huge congratulations to Kimberly and Max. Baby Senna is as cute as pie.