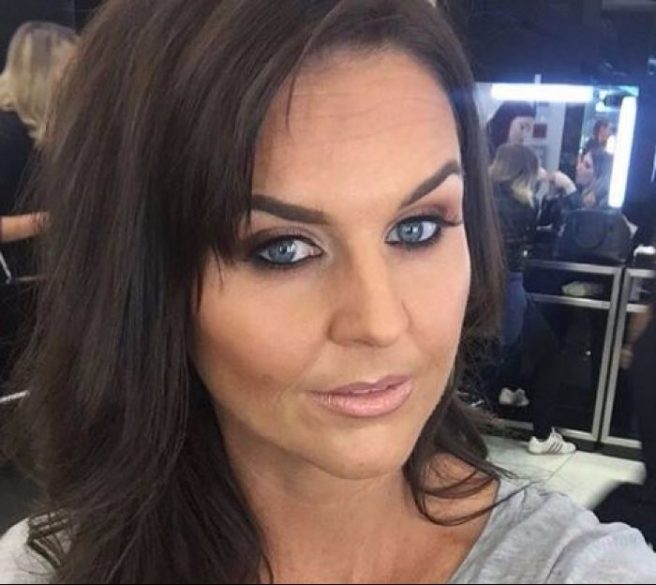 Here at SHEmazing, there's little we admire more than people who make a name for themselves in the industry they're truly passionate about.
Constantly invigorated and galvanised by entrepreneurial, innovative and trailblazing women around the country, we knew we needed to honour those who have made an impact in their chosen field at the inaugural SHEmazing HP Awards this month.
And when it comes to trailblazers in this country, they don't come much bigger or brighter than director of Inglot Ireland, Jane Swarbrigg.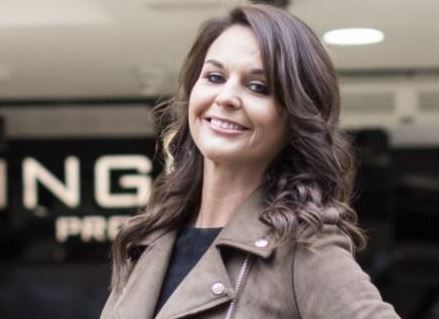 So, it's no real surprise that the innovative businesswoman took home our Trailblazer of the Year Award at this month's ceremony in the Mansion House which attended by some of the country's leading entreprenuers.
The Westmeath woman's contribution to the world of beauty and cosmetics cannot be overestimated, and having launched her first store alongside her mother and brother ten years ago, Jane is now director of nine stores nationwide.
Working her way up the career ladder, Jane showed determination and vision, and after completing a PR and event management course, she worked as a visual merchandiser before opening her first Inglot store in Liffey Valley Shopping Centre in 2007.
"It's been as much an incredible journey of personal growth, as well as success in business," Jane recently said when reflecting on the last decade.
And as for her big win?
"I honestly couldn't believe it! I was up against some incredible women like Pippa O'Connor and Marissa Carter, both of whom I have always looked up to."
"While I have the chance, I want to thank all the #inglotaddicts who voted for me – the Inglot army was out in force on this one," Jane added.
Congratulations, Jane!