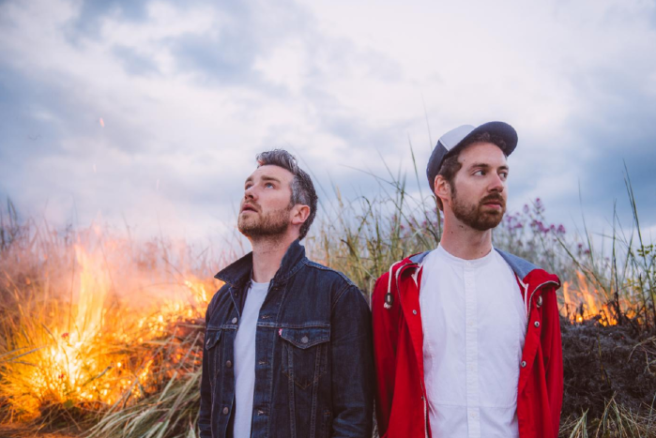 All Tvvins are one of Ireland's biggest new bands, making a steady rise since 2016 with the release of their debut album llVV, which debuted at number two on the Irish charts.
They are now returning to the stage to anticipate the unveiling of their second album Just to Exist, giving us a taste with their newest single Hell of a Party.
The track was chosen as 2FM's Tune of the Day, supported by John Kennedy at Radio X and added to some of Spotify and Deezer's most popular playlists. No biggie…
Our new single "Infinite Swim" is out today, you can download/stream now! https://t.co/3csBIZQOXh

We are also delighted to announce we will be headlining the National Stadium Dublin on April 13th and will be joined by the amazing @SorchaRichardsn. Tickets on sale next Tuesday! pic.twitter.com/FLsyWrqKjh

— All Tvvins (@alltvvins) November 2, 2018
Judging by how UNREAL their most recent tune is, the album is going to blow everyone away. Keep a sharp eye out for these boys, the duo are definitely going places.
The duo are stepping up a gear, announcing support from talented Dublin singer-songwriter Sorcha Richardson for their major headline gig at the National Stadium Dublin.
The band plan on evolving their fresh and fluid style of creativity, pushing the boundaries of their sound whenever they can.
very excited to announce that I'll be supporting @alltvvins at the National Stadium Dublin in April. Tickets on sale Tuesday pic.twitter.com/Nxzb7EwHfM

— Sorcha Richardson (@SorchaRichardsn) November 2, 2018
The band, comprising of Conor Adams and Lar Kaye, are signed with Warner Music, and have also decided to gift us with another forthcoming album track 'Warm Crush' as well as a skeletal acoustin version of Infinite Swim.
These lads just keep on giving.
Infinite Swim was produced by All Tvvins' friend and collaborator, the amazing James Vincent McMorrow, so it's sure to be a banger...
The album process was kick-started by McMorrow, who contacted the boys about working on a new track together. 'Twould be hard to say no.
It's a heady cocktail of taut, muscular funk which maintains the typically anthemic All Tvvins sound, adding a Prince-style solo.
"There's a definite salute to Talking Heads as well," says Lar Kaye. "It just felt right."
Adams describes their next album as "a snapshot of where we were, what we were going through and where we hope to go next."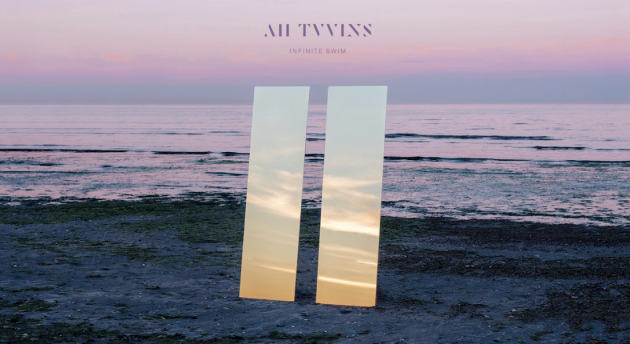 The momentum is rising for the band with their forthcoming second album and a headline show at The National Stadium, don't miss out on a chance to see the duo live.
The gig with support from Sorcha Richardson will take place on Saturday 13 April 2019. Tickets from €27 on sale Tuesday 6 November at 9am, doors open 7pm.
Check out their website for more information.
Feature image: Other Voices