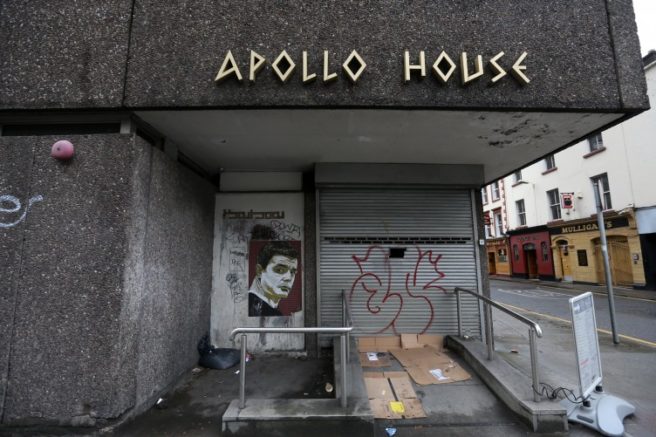 Homeless charity, Home Sweet Home, have cancelled a vigil for Jack Watson after it emerged he was a registered sex offender.
The homeless man was found unconscious outside a shop on Suffolk Street at around 4am last Thursday.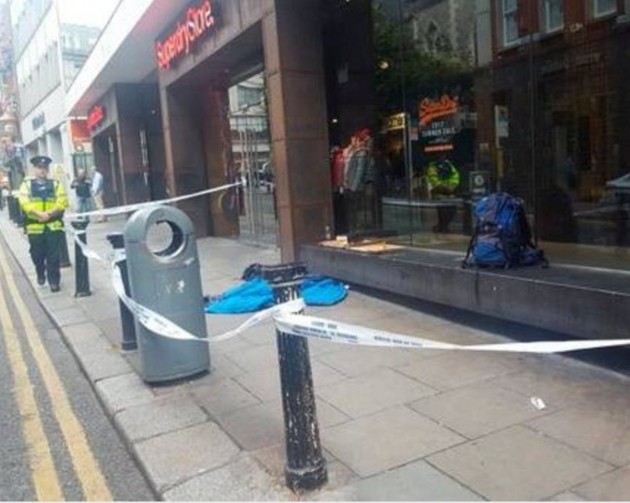 He was then taken by ambulance to St. James' Hospital where he was later pronounced dead.
According to reports, Jack Watson, 50s, had a number of aliases and had been deported from Australia in October 2015.
Mr Watson amassed a total of 40 convictions during his 19 years in Australia and reports suggest that he was jailed for 18 months in 2008 for the indecent assault of two young girls.
— HomeSweetHome (@HSHIreland) September 5, 2017
A statement from Home Sweet Home said the charity was "shocked at reports Mr Watson was deported from Australia for very serious crimes".
A vigil which was due to take place outside Apollo House on Thursday has now been called off "out of respect for the victims of these crimes."
However, the charity insisted that "this does not change the fact that many people have died as a result of our housing emergency. This is totally unacceptable and urgently needs to be addressed."