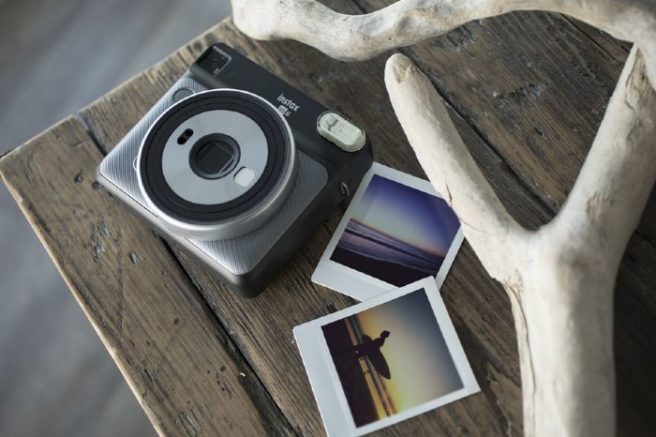 I don't know about all dads, but I know that my own father is a fiend for a good camera.
There's something super cute about a proud dad capturing moments and memories, which is something my dad has always done.
And with Father's Day coming up, I was wracking my brain for gift ideas – and it hit me.
An instant camera. A novelty in itself, and a brilliant gift idea.
I know, I know… I am a genius.
Dads are SO hard to buy for, especially because they never give us hints or clues, so this seems like a no brainer.
You know what I didn't realise though? There are so many different kinds of instant cameras.
Here's a lovely line up of all your Father's Day options. You're welcome.
1. instax SQUARE SQ6
Time goes by. Before you know it there are so many precious moments that you'll never have again. The 1:1 square format instax SQUARE SQ6 captures the beauty in each and every moment, so that you can cherish those memories for a lifetime.
2. instax SQUARE SQ10
Express your creativity in an instant, with stunning direct prints from the new hybrid instax SQUARE SQ10. This camera lets you capture those 'once in a lifetime' memories and moments beautifully, in a stylish square format.
And because it's a hybrid, you get the best of both worlds – the control and composition of a digital camera, with the enjoyment and tangible fun of a real photo print.
3. instax mini 90
The instax mini 90 offers advanced features, such as bulb and double exposures, that are attractions of traditional analog cameras and offer an enhanced capability to capture light creatively.
The instax mini 90 is also equipped with new functions and features like macro mode and high performance flash, making this an instant camera for every photographer developed under the concept "NEO CLASSIC."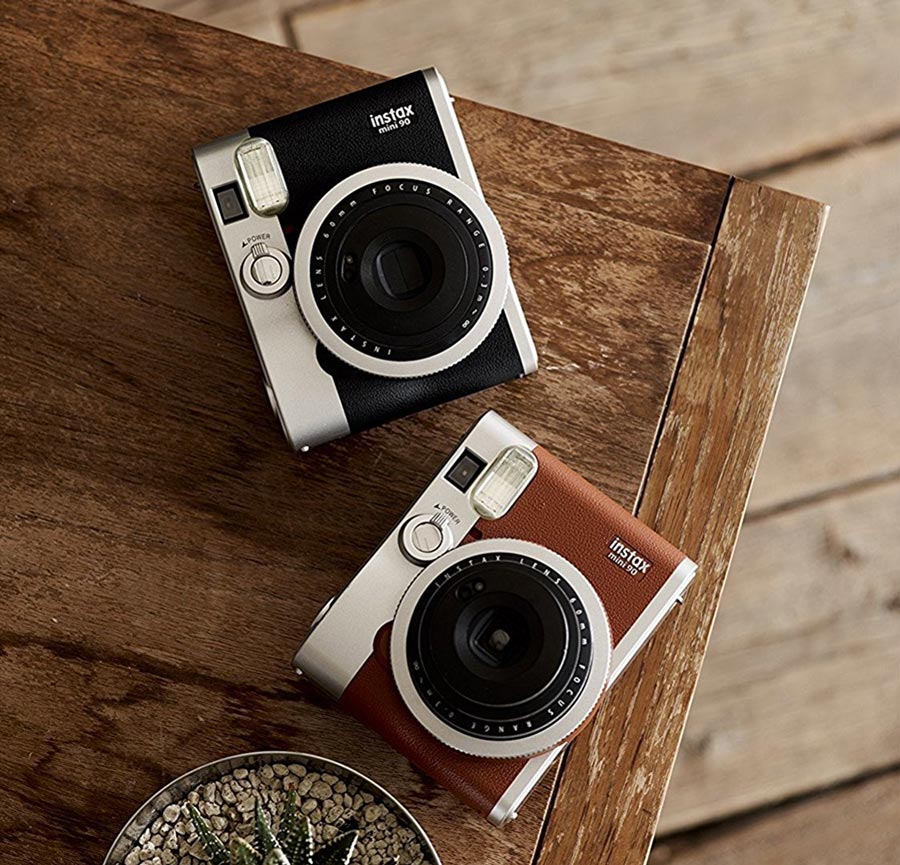 For more information visit instax.ie or follow Fujifilm on Instagram @INSTAXHQ.