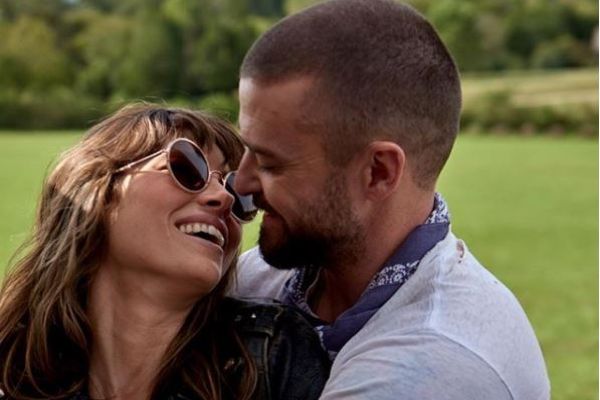 Justin Timberlake and Jessica Biel are one of our favourite celebrity couples. The parents have been married for six years and are more in love than ever.
However, like every couple, the duo had to endure those early days of awkward dates, cheesy flirting and confusion.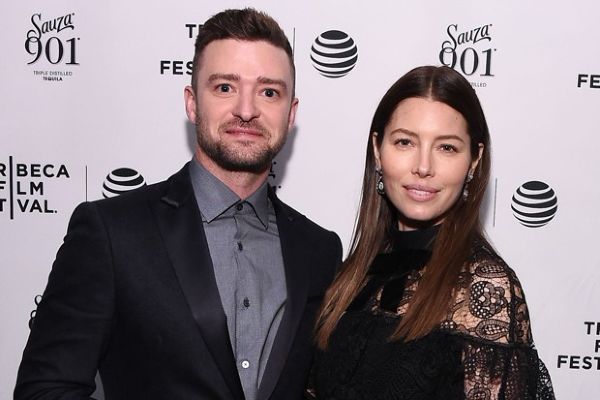 Justin opened up about the first time he met his now wife and there's no doubt he was smitten from the get-go.
He shared the momentous moment in his book Hindsight.
"When I met Jess, it was undeniable how beautiful she is," he gushed.
The Cry Me A River singer said Jessica's sense of humour stole his heart when they first met at a Hollywood party: "I made some sort of sarcastic comment, really dry. Nobody got it except her. She laughed, and I noticed, all of a sudden, and in the way where you wonder if a person's like you, if they have a very dry, dark sense of humour, too."
That moment won the Can't Stop The Feeling over: "There was just something about that girl. Kind of interested in that girl," he confessed.
He may be an award-winning singer, but even Justin was nervous about asking The Sinner actress out: "I had to psych myself up. I had to remind myself that I was me — giving myself a pep talk, shadowboxing with myself, rubbing my own shoulders."
The dad admitted they didn't get together until the Golden Globes. Both Jessica and Justin were very wary of getting too attached to one another: "We were both still seeing other people, keeping ourselves safe from getting hurt, from really putting ourselves out there. It took a bit for both of us to admit to ourselves that we were really, really into each other."
And the rest, as they say, is history.