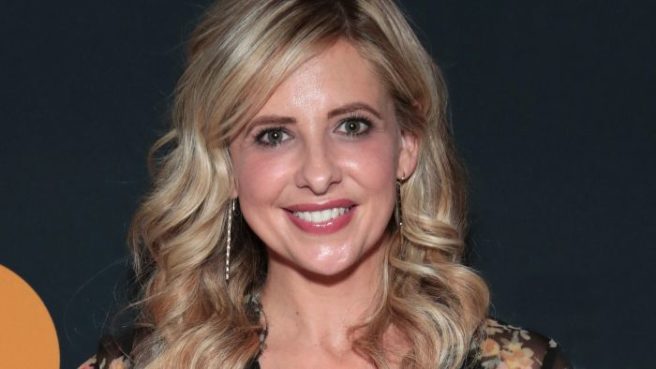 As the conversation around gender stereotypes continues to heat up, more and more people are refusing to let their children be controlled by gender norms.
After all, it's (almost) 2018.
Many celebrities have shown their support for the breakdown of stereotypes with Adele often seen allowing her son to wear princess dresses while Paloma Faith indicated she would raise her children gender neutral.
And now, Sarah Michelle Gellar has joined the conversation, proving she sees no problem with enjoying traditionally 'girly' activities with her five-year-old son.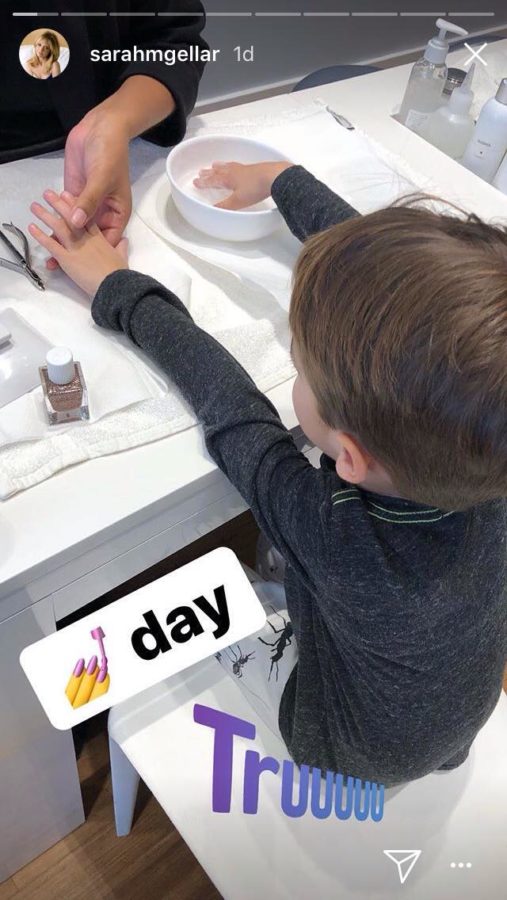 The Buffy the Vampire Slayer star took to social media this week to share sweet snaps of her and her son getting matching manicures.
The 40-year-old mother-of-two, uploaded an Instagram story showing her son, Rocky, on his salon journey.
Fans took to the comments to praise the star for her parenting skills.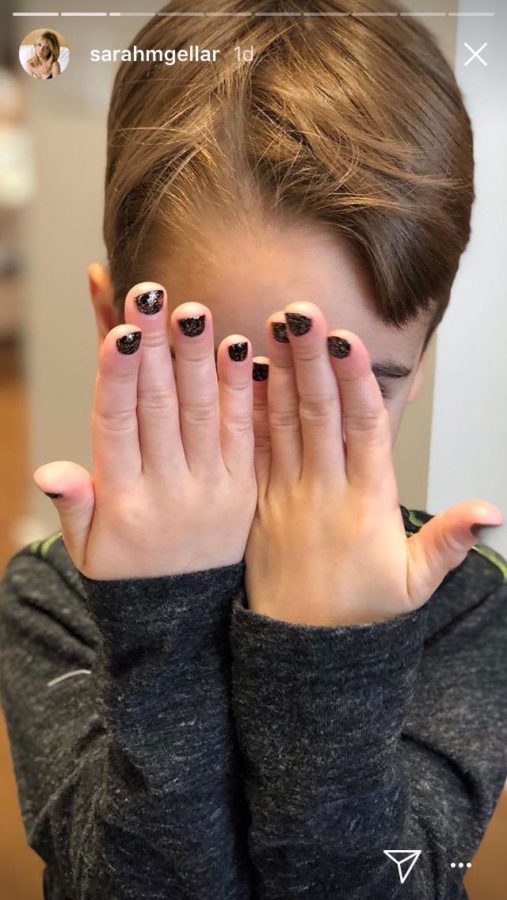 One user wrote:
"I literally would have killed for this as a child."
Another added: "Sarah Michelle Gellar lets her son get his nails painted. If she isn't mom goals, and an example of good parenting… Then, I don't know what is."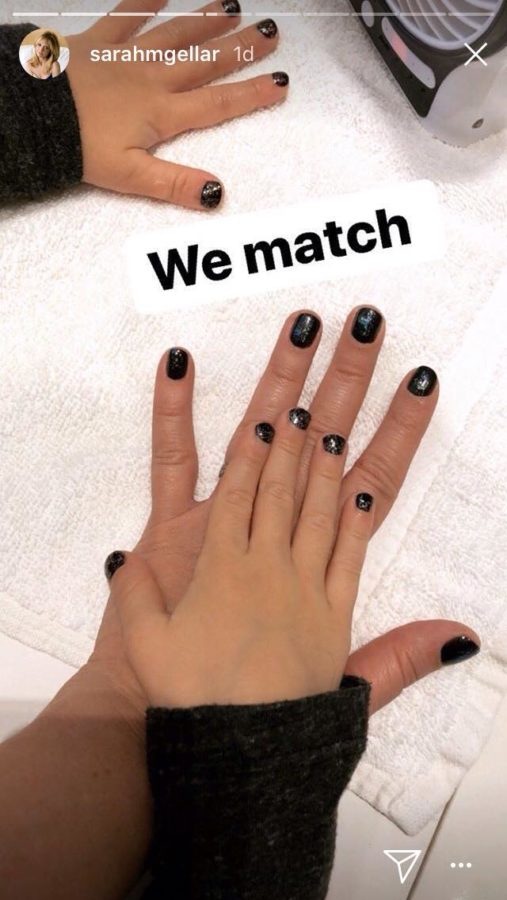 They both look fab, don't you think?