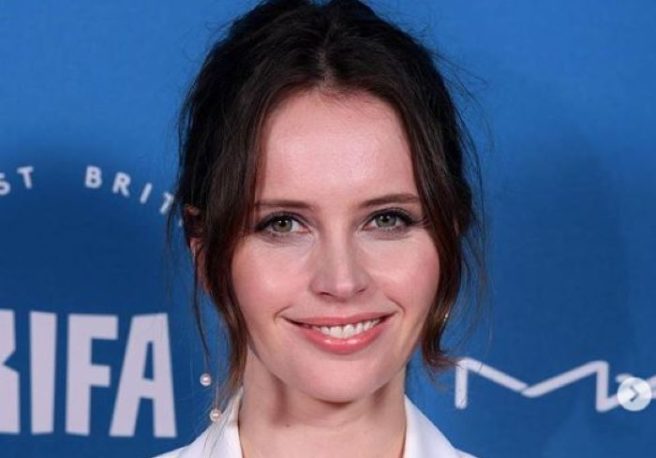 Huge congratulations are in order for Felicity Jones and her husband Charles Guard who announced they're expecting their first child.
The Theory of Everything star's representative confirmed the news to People.
The actress stepped out for the premiere of her new movie The Aeronauts in New York City this week and showed off her blooming baby bump.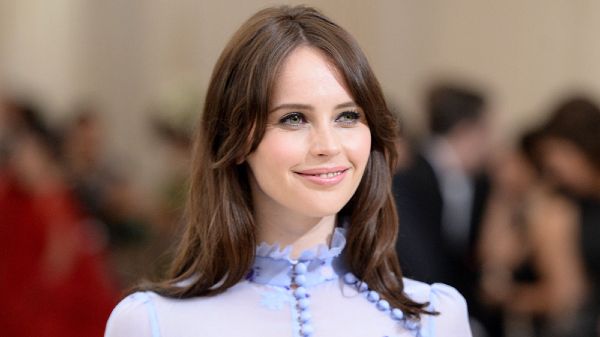 Felicity wore a stunning black velvet dress with white bows for the momentous occasion.
The Aeronauts star dated Guard for two years before becoming engaged in 2017.
The 36-year-old and her director husband tied the knot last summer. They had a lavish ceremony at Sudeley Castle in the Cotswolds, Oxfordshire, England in July 2018.
Felicity often keeps her personal life private but she has spoken about motherhood in the past.
She told Harper's Bazaar, "I feel like we're in a new era, where it is empowering rather than limiting to have children."
She continued, "From what I can see from friends and relatives, women get stronger and more decisive from having children, they don't waste their time doing things they don't want to."
We are so excited for the Chalet Girl actress. 2020 is going to be quite a special year for Felicity and Charles.