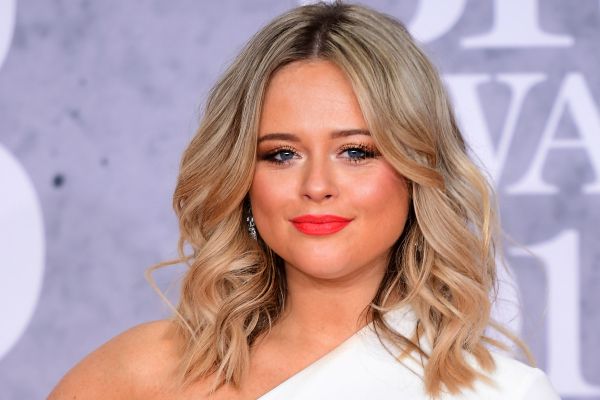 Emily Atack is going to celebrate a milestone birthday this year.
The actor will hit 30 in December and she is opening up about how it's making her take stock of what she wants.
The I'm A Celebrity runner-up is starring in a new show, Adulting, where she talks about fertility and her desire to be a mum.
She revealed, ''I have been worrying about my fertility. My whole life I have assumed if I met someone I could have babies straight away, but what if I can't?''
She continued, ''I have got to be honest, if they come back and say something is wrong I will be absolutely devastated."
She took fertility tests on a new show, as she's worried she might not be able to have kids.
She wants a big family but thinks that age is not on her side.
She said, ''I'm worrying that I'll get to 32, still not anywhere close to having kids. So is 29 the kind of age you should start thinking about it when I still feel like a baby now?''
She continued, ''I used to look at my Grandma Betty when she was alive and think God, she's surrounded with all of us, she's got so many grandkids, so many kids. That's what I want.''
She added, ''I don't want to be a lonely old person, I want to be surrounded by family."
Emily is in a relationship with film produce Rob Jowers since April and they look happier than ever.
Fertility is something that many of us worry about so we applaud Emily for speaking out about it.