While we will miss the bemusement of witnessing confused tourists trekking the streets in search of a drink during their Easter trip to Ireland, we're thrilled to say that pubs will be open in Ireland this Good Friday.
The Dáil has today passed legislation to allow pubs to serve alcohol on Good Friday.
The legislation will be signed into law in time for this Easter, so we're sure pubs can expect a roaring trade.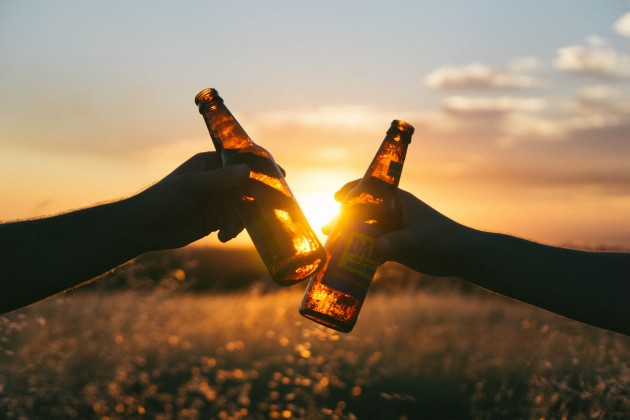 'Tourism makes a much greater contribution to our economy and this is particularly true during holidays, such as the busy Easter period,' Minister of State David Stanton told RTE.
'In addition changing demographics and increasing diversity in our population have led to a reduction in traditional religious practice.'
'Taking all these factors into consideration the Government considered that it was an opportune time to have an examination of the Good Friday restrictions.'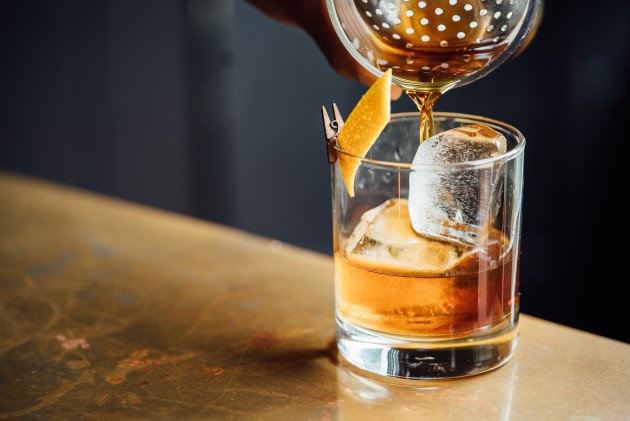 The law banning the sale of alcohol has been in place Ireland for over 90 years.
So, no more stocking up on drink for the house on the Thursday.