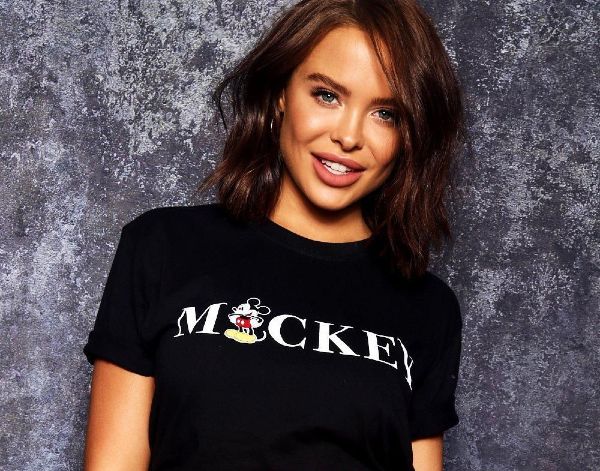 Boohoo's Disney line just released more magical clothes and we are OBSESSED.
The collection Boohoo x Disney is launching its second release in honour of Mickey's 90th birthday.
But despite the icon's age, his clothes are timeless, for Disney never goes out of style.
From mischievous Minnie jumpers to sassy Cruella tees, there is something for every Disney fan in the edit.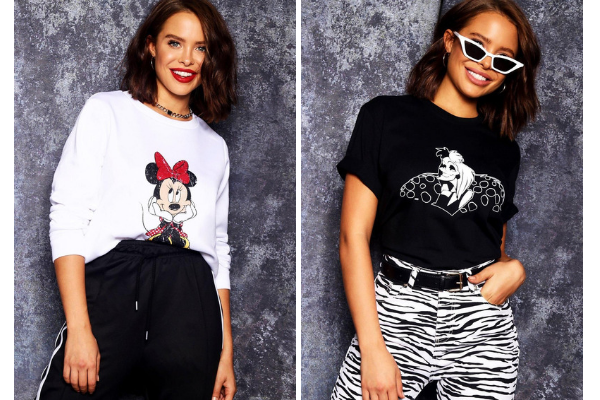 This Christmas, you and your bestie can slay in matching Minnie Mouse and Daisy Duck sweatshirts.
And how cute are these bold, cropped jumpers!
These casual and cute t-shirt dresses are the perfect edition to your winter wardrobe.
The collection mainly features Mickey's classic colour trio – red, white, and black. So, any piece you wear will be keepin' it classy.
Vintage styles are trending as well, making these 90s cropped shirts an ideal go-to top with high waisted jeans.
Here are some of our favourite pieces: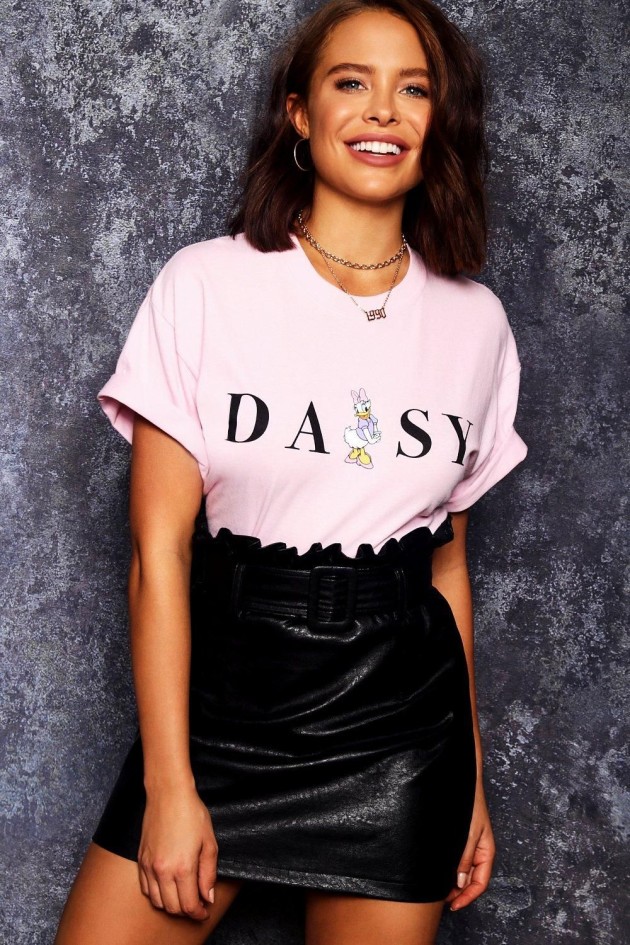 The best part is that the whole collection is ridiculously affordable, ranging from €13 – €30.
Shop now on Boohoo to channel your inner Disney fangirl on a student's budget.