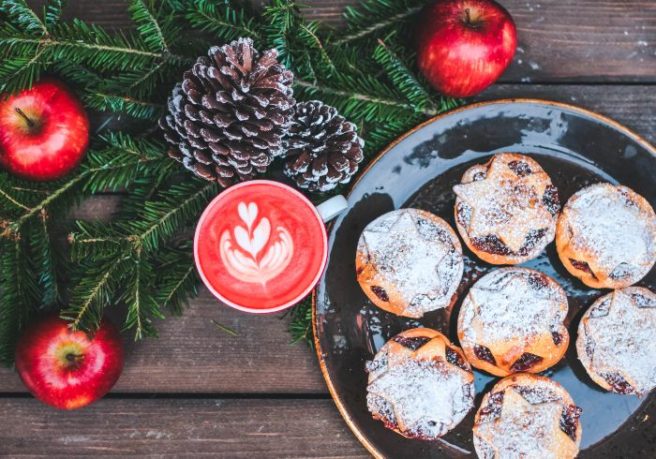 The excitement of this festive season can sometimes overtake the real meaning of Christmas. We can get caught up in shopping for presents and finding the perfect dress for the Christmas party, but at the end of the day, this holiday is all about thinking of those you love.
Christmas can be a very lonely time for many, so SuperValu is set to help address this by supporting ALONE and raising funds to support people who are suffering from loneliness this Christmas.
SuperValu will open its special All Things Considered Christmas Café on 41 South William St for two days from November 23 to 24, from 10 am to 8 pm.
Bring a friend along who you may not have seen for some time and enjoy some festive treats, choosing from a menu of Christmas favourites from the Specially Sourced wine range, SuperValu Christmas bakery range, sandwiches and Signatures Tastes meats and cheese platters with proceeds from the menu going to ALONE.
Our #AllThingsConsidered Café is open on 41 South William St, Dublin 2 tomorrow and Saturday from 10am-8pm. Pop in for a chat, take some time to catch up and treat yourself from a menu of Christmas favourites. All proceeds from the Menu go to @ALONE_IRELAND. pic.twitter.com/pQOKOfZNyf

— SuperValu Ireland (@SuperValuIRL) November 22, 2018
In addition, with SuperValu at the heart of 217 communities, this year they are asking their shoppers to Consider Taking Time to Catch up with someone in their community who may be lonely this festive season and drop around to have a chat and cuppa along with a mince pie.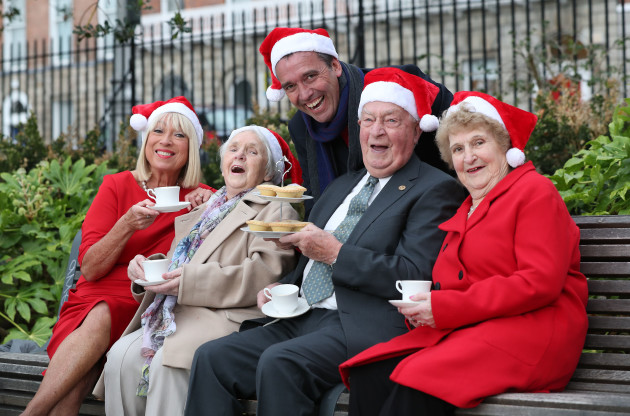 A 0.20c donation from all packs of Signature Taste mince pies will go to ALONE. Retailers around the country will also be hosting local coffee and mince pie mornings and wine and cheese evenings from Friday, November 23 to Saturday, December 1 to raise further funds and awareness for the charity.