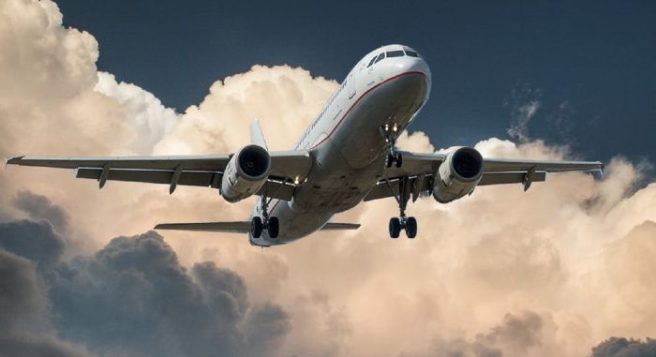 An Irish aviation start-up, Aer Southeast, will make its first official flight next month.
The new company is based in Waterford Airport, and will offer flights from Waterford to the UK.
So far, its three destinations are London Luton, Manchester and Birmingham.
The service to the UK capital will run six times per week, and other services flying three times each week, with prices starting at €79 one-way.
Aer Souteast is a start-up with a mix of Irish and Scandinavian investors.
CEO of Waterford Airport, Desmond O'Flynn, said: "I am delighted that Aer Southeast will resume three scheduled air services to the UK, all of which have proved their worth and their vital importance to the South East over many years.
"I am also very pleased to welcome this Scandinavian consortium to Waterford. We have had detailed discussions with a number of parties since the loss of scheduled services in June last year, but we were very impressed with the aviation experience of the consortium and their commitment to this project.
Fantastic, positive news for the #SouthEast with the announcement of scheduled flights from @WATairport – a real boost for connectivity https://t.co/316ORs8EIL

— IDA SouthEast Region (@IDASouthEastReg) June 19, 2017
"We look forward to working closely with SkyTruckers [the company behind Aer Southeast], as once again regular and sustainable air links to key cities in the UK are operated over the coming months and years."
Aer Sounteast will offer flights from Waterford to the UK starting June 24.