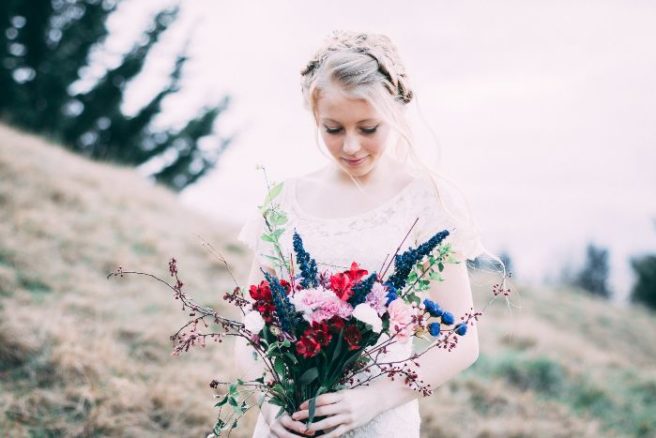 Stressing over skincare for your big day? Here's the pro's bridal tips
Looking like your best self on your wedding day is a goal for many brides, and maintaining an on-point skincare routine is the best route to a flawless finish for the wedding day. It's all about supplementing your skin with the best products to gain that glow from within, and keeping your mind and body healthy and zen.
Beauty Expert Emma Minderides has worked with many brides, and is doling out her top tips for fresh, smooth and blemish free skin:
1. Changing Your Regime
Avoid making changes to your topical skincare routine just before the wedding. If you're testing new products like moisturisers, serums or even make up, ensure you give your skin a few months to adjust to new products. Avoid making any risky changes too close to the wedding day to avoid any reactions or breakouts in the weeks or days before the big event.
2. Relax
Don't forget to enjoy the preparation and the lead up to your day, says Emma. Be good to yourself and do anything that helps you relax! Yoga, dancing, reading – whatever makes you switch off and unwind. For many women, stress can have bad effects on their skin, it can cause breakouts or sometimes dryness. IMEDEEN Derma One skincare tablets which are suitable for women aged 25+ help combat the loss of radiance and moisture associated with first signs of ageing. The tablets work from within to help improve appearance of the skin.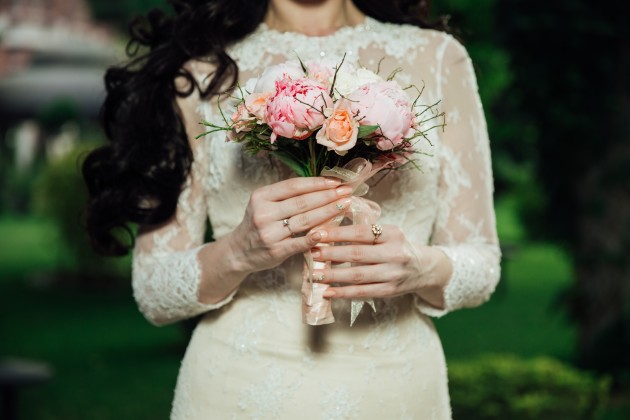 3. Ensure your skin is hydrated
Water helps to hydrate beautiful skin from within. Drinking at least two litres of water a day is not only important for overall health, but also helps to improve the look and feel of your skin, so drink up before the big day!
4. Get Lots of Sleep
A good night's sleep can do wonders for the skin as during rest is a time when fresh, healthy cells rise to the skin's surface and the damage accumulated over the course of the day is repaired.
5. Eat Fresh
It's important that you are eating the right foods ahead of your wedding day, not only to ensure you feel great in your dress, but also to help your skin look its best as you walk down the aisle. Protein is not only good for curbing hunger, it's also a great source of collagen which is vital in helping the skin stay young and wrinkle free. Ensure fresh fruit and vegetables are part of your daily diet, as these are a great source of Vitamin C, which contributes to the normal collagen formation for the normal function of skin.