Spotify reveals what the most popular songs of the summer were
Even though we don't want to believe it, summer is nearing its end and autumn will soon be upon us.
Even though we love the crunchy leaves and the tasty pumpkin spice lattes, we want to hold onto summer 2023 for as long as we can, and thanks to Spotify, that's possible!
The music streaming platform has revealed the most popular songs their listeners were enjoying all summer long, so whenever we feel like we're missing those warm summer nights, we can pop on these tunes and reminisce on the past few months.
Check out the list of the top most streamed songs below and see if any of your favourites are on there.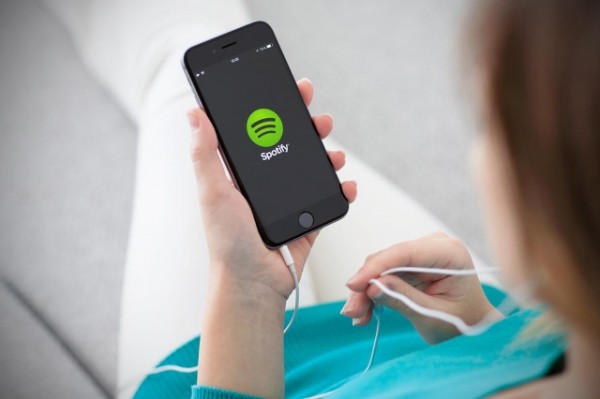 Most popular songs of the summer globally
1. Ella Baila Sola by Eslabon Armado, Peso Pluma
2. WHERE SHE GOES by Bad Bunny
3. Seven (feat. Latto) by Jung Kook, Latto
4. Cruel Summer by Taylor Swift
5. La Bebe – Remix by Yng Lvcas, Peso Pluma
6. un x100to by Grupo Frontera, Bad Bunny
7. Flowers by Miley Cyrus
8. Daylight by David Kushner
9. Sprinter by Dave, Central Cee
10. As It Was by Harry Styles
11. Cupid – Twin Ver. by FIFTY FIFTY
12. LALA by Myke Towers
13. Kill Bill by SZA
14. Peso Pluma: Bzrp Music Sessions, Vol. 55 by Bizarrap, Peso Pluma
15. vampire by Olivia Rodrigo
16. Dance The Night (From Barbie The Album) by Dua Lipa
17. Classy 101 by Feid, Young Miko
18. TQM by Fuerza Regida
19. I Wanna Be Yours by Arctic Monkeys
20. Calm Down (with Selena Gomez) by Rema, Selena Gomez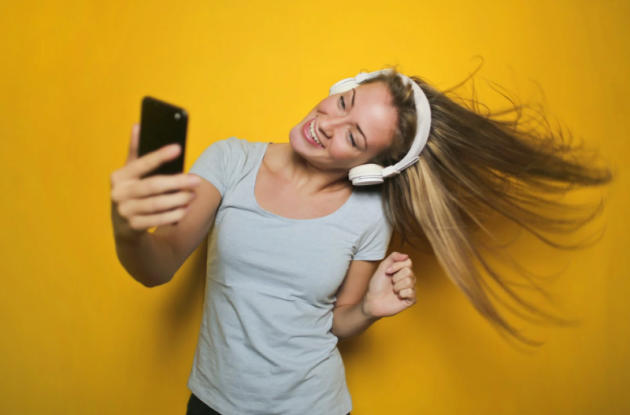 Most popular songs of the summer in the US
1. Last Night by Morgan Wallen
2. Ella Baila Sola by Eslabon Armado, Peso Pluma
3. Cruel Summer by Taylor Swift
4. fukumean by Gunna
5. vampire by Olivia Rodrigo
6. Fast Car by Luke Combs
7. Kill Bill by SZA
8. See You Again (feat. Kali Uchis) by Tyler, The Creator
9. un x100to by Grupo Frontera, Bad Bunny
10. You Proof by Morgan Wallen
11. All My Life (feat. J. Cole) by Lil Durk, J. Cole
12. WHERE SHE GOES by Bad Bunny
13. La Bebe – Remix by Yng Lvcas, Peso Pluma
14. Barbie World (with Aqua) [From Barbie The Album] by Nicki Minaj, Ice Spice, Aqua
15. Something in the Orange by Zach Bryan
16. Boy's a Liar Pt. 2 by PinkPantheress, Ice Spice
17. Wasted On You by Morgan Wallen
18. TQM by Fuerza Regida
19. Dance The Night (From Barbie The Album) by Dua Lipa
20. Anti-Hero by Taylor Swift