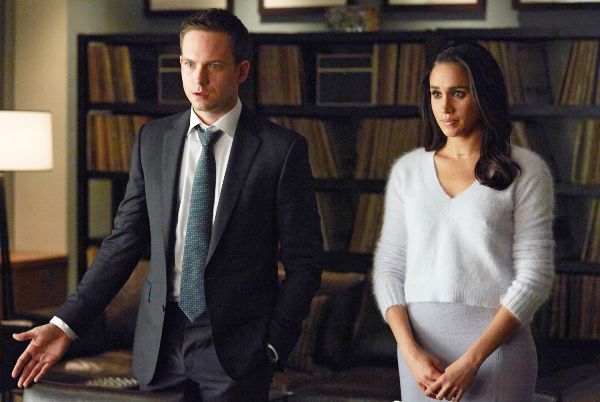 So, this is who will be taking over Meghan Markle's role in Suits
Given that Meghan Markle will soon be an official member of the royal family, Suits is bringing in a new face for season eight to help fill the void created by the popular actress and advocate.
In what is being deemed a career-reviving role, Grey's Anatomy alum Katherine Heigl will join the drama as a series regular for its eighth season.
Heigl enter the series as a talented new partner at Pearson Specter Litt who challenges the status quo. But will she become an ally or enemy of the firm? All will be revealed.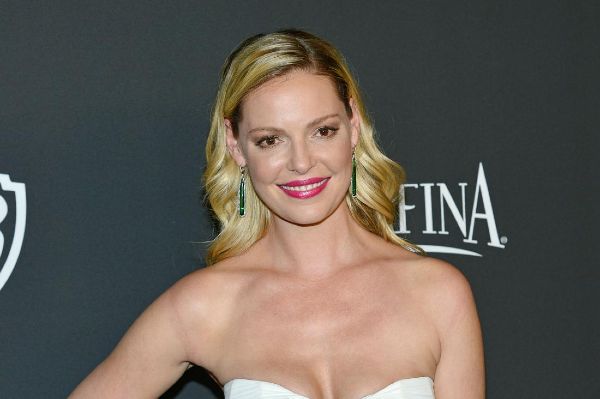 "Joining Suits was the perfect organic way to not only collaborate with an EP I admire deeply, but to also become part of a show and cast that I am an immense fan of," Heigl said in a statement today. "I have watched Suits from the very beginning and feel incredibly lucky to be the newest member of the Pearson Specter Litt family."
Once a rom-com regular on the big screen, Heigl was branded "difficult" for challenging the sexism rife in Hollywood; a label that saw her career almost finished – ironic considering the power of the #MeToo movement now.
She said the genre was the reason for her ruined career and took time out to stop getting typecast and to distance herself to "reevaluate her career goals":
"This thing that was my best friend for a long time suddenly turned on me,' she said of the Hollywood industry previously. "And I didn't expect it. I was taken by surprise and angry at it for betraying me."
"I stopped challenging myself. It became a bit by rote and, as a creative person, that can wear you down. That was part of why I took that time off, to ask myself, "What do I want? What am I looking for?" and shut down all the noise.'
"I feel like I'm finally rolling into the next phase of my adulthood."